About Axelos
Powering Best Practice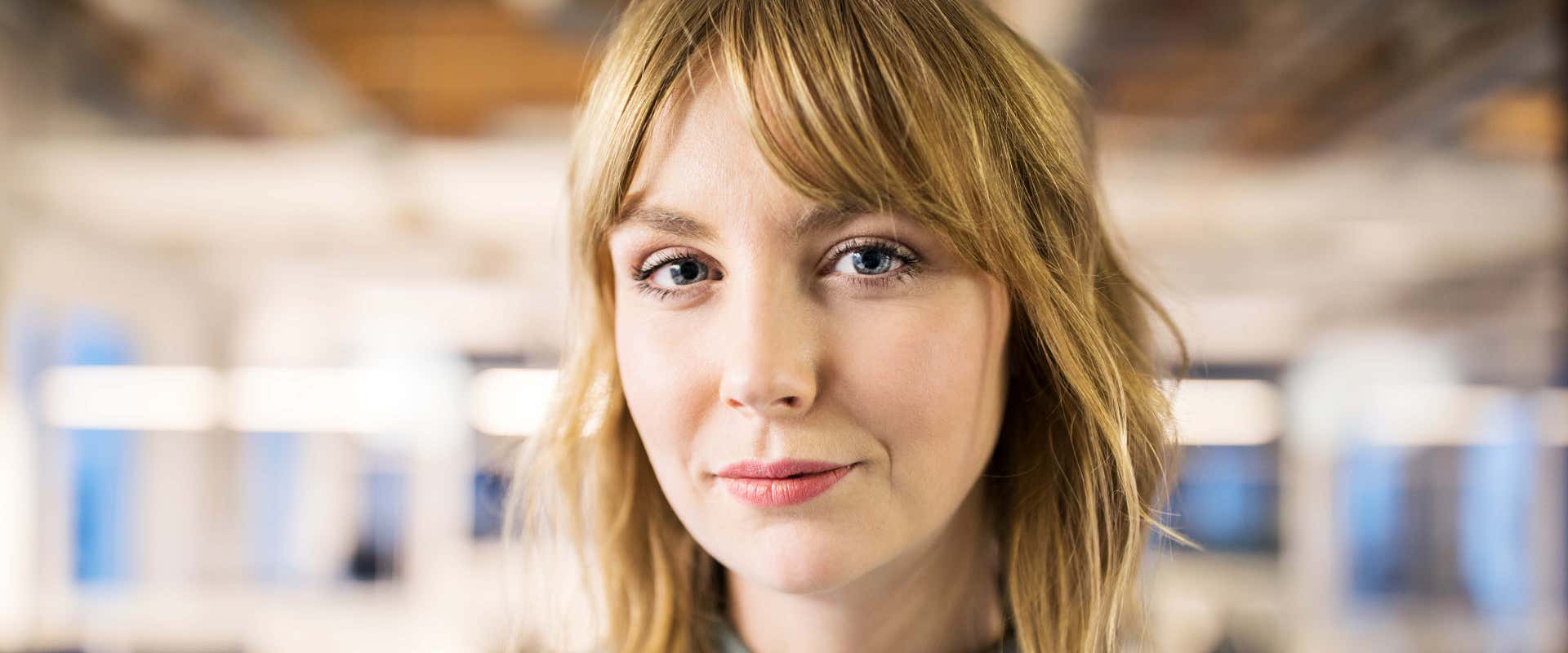 Welcome to Axelos. We're the people behind ITIL®, PRINCE2®, and a wealth of other world-renowned best practice methods and certifications. Watch our short video to find out more.

Set up in 2014 as a joint venture between the UK Government and outsourcing giant Capita, Axelos was acquired by PeopleCert in July 2021.
We're dedicated to being the world's most respected provider of global best practice, continually drawing inspiration from those who adopt best practice to increase profitability, grow market share and quickly respond to changes and challenges in their business environment. As part of PeopleCert, we now are the global leader in the delivery of examination and accreditation services.

We 're all about results. 
Whether it be advancing scientific discovery, organizing global sports events, or helping to deliver clean water to areas hit by drought, we see the real-world evidence every day. 
In over 200 countries, 23 languages, and sectors large and small, our tried and tested guidance is used to unlock potential and achieve extraordinary outcomes. The kind with the power to transform organizations and change lives. It's what drives us, and our global network of experts, to continually evolve our products, so they remain relevant in the modern business world. 
Our global network of experts works tirelessly; dedicated to testing and refining the most effective strategies for managing and delivering work. Ever responsive to new ways of working, and new ways of thinking. So that you can move faster, more efficiently, more collaboratively as you rise to the challenges of a rapidly changing world. 
Ready to achieve more? We're with you. 
Powering Best Practice
About PeopleCert
PeopleCert is the global leader in the delivery of examination and accreditation services, delivering millions of exams in over 200 countries. PeopleCert develops and delivers market-leading Business and IT and Language exams worldwide, enabling individuals to reach their full potential and realise their life ambitions through learning.
In July 2021, PeopleCert acquired Axelos a joint venture company created in 2013 by the Cabinet Office on behalf of Her Majesty's Government (HMG) in the United Kingdom and Capita plc (CPI.L).