Axelos best practice certifications
Our globally recognized certification programme supports your professional and organizational growth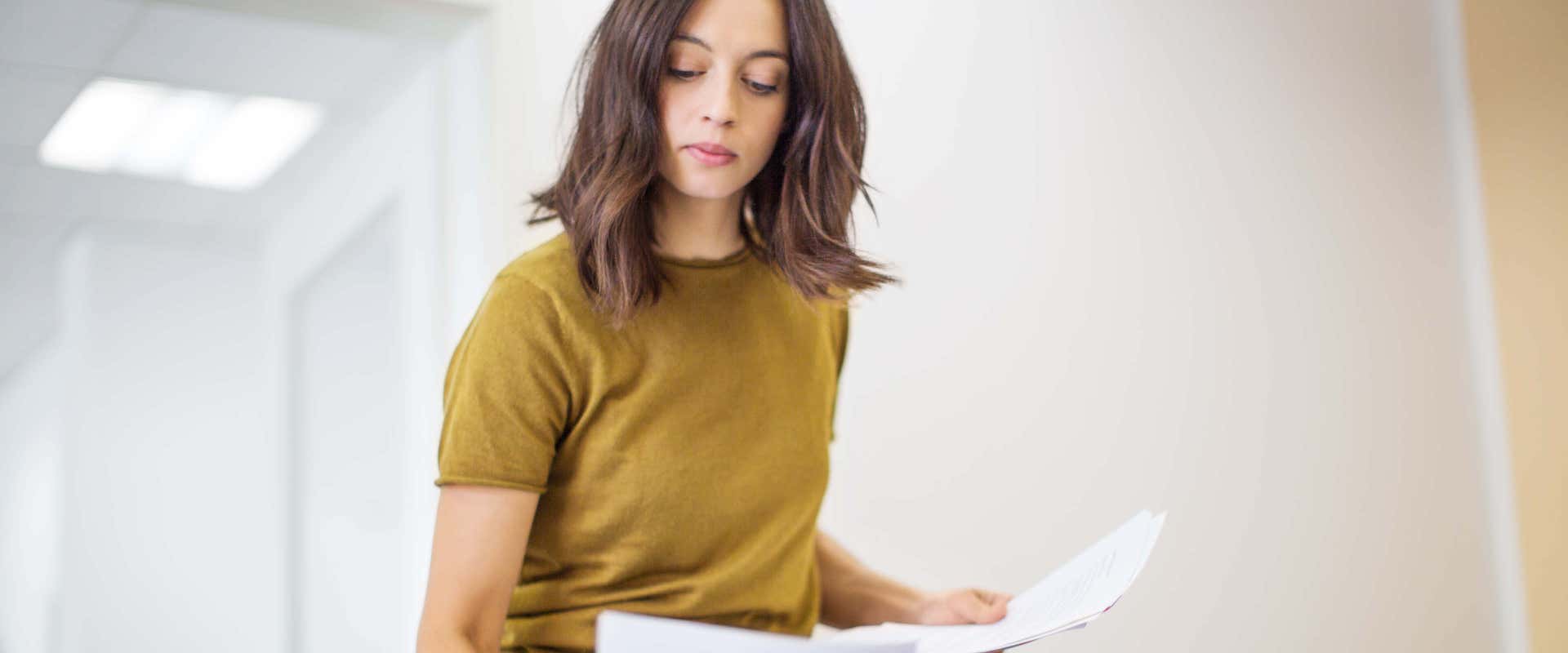 About our certificates
Practitioners: build in-demand business skills and enhance your career prospects.
Organizations: meet organization/industry requirements, keep pace with changing technology, and improve productivity.
97% of organizations and 84% of individuals say certification has a positive impact, bringing higher efficiency and employee satisfaction.
Read more in our publication, The Power of Professional Certification.
Read more
ITIL<sup>®</sup> 4 is an adaptable framework used by service management organizations around the world. It optimizes digital technologies to co-create value, drive business strategy, and embrace digital transformation. <br/><br/> ITIL 4 provides common practices and language to ensure your teams are aligned in their work.
Discover ITIL 4
ITIL® Certifications
The ITIL certification programme prepares you to manage services and products in the modern business environment.
Best practice for IT service management
ITIL® 4 Specialist: Create, Deliver and Support
Use ITIL methods to define your IT strategy
ITIL® 4 Specialist: Drive Stakeholder Value
Engage with your customers, users, suppliers and partners
ITIL® 4 Specialist: High-velocity IT
Help your organization function in high-velocity environments
ITIL® 4 Strategist: Direct, Plan and Improve
Use ITIL methods to define your IT strategy
ITIL® 4 Leader: Digital and IT Strategy
Create digital strategies that align with your business goals
"… increased my self-esteem, improved my confidence in my own abilities and management skills."
Pharmaceutical company manager, 10k+ employees, UK
"… provides a means to evaluate annual performance and compare employees across the workgroups."
IT consultant, healthcare company, 20k+ employees, USA
"This is an exciting time to get certified: our certification paths reflect today's cloud-focused jobs, helping you to get hired, get ahead, be productive faster, and to receive the recognition you deserve."
IT company executive, 50k+ employees, India
Axelos® ProPath
The ProPath certification pathway helps you grow in project, programme and portfolio management.
Other Certifications
Discover our certification programmes for transformational change, value management and cyber resilience.
Enabling agile culture. Driving successful transformation
Value management principles, processes and techniques
Global best practice in cyber resilience and security
The best practice community that's all about you
My Axelos is aligned to our core best practices (ITIL®, PRINCE2®, and MSP®) to give you the tools, resources, and know-how you need to succeed in your role.

best practice publications, reports, and articles to keep on top of industry trends
tools and templates to maximize your productivity
access to a community of like-minded professionals and experts.
Subscribe to My Axelos