ITIL® 4: the framework for the management of IT-enabled services
Co-create value and drive organizational success in the digital era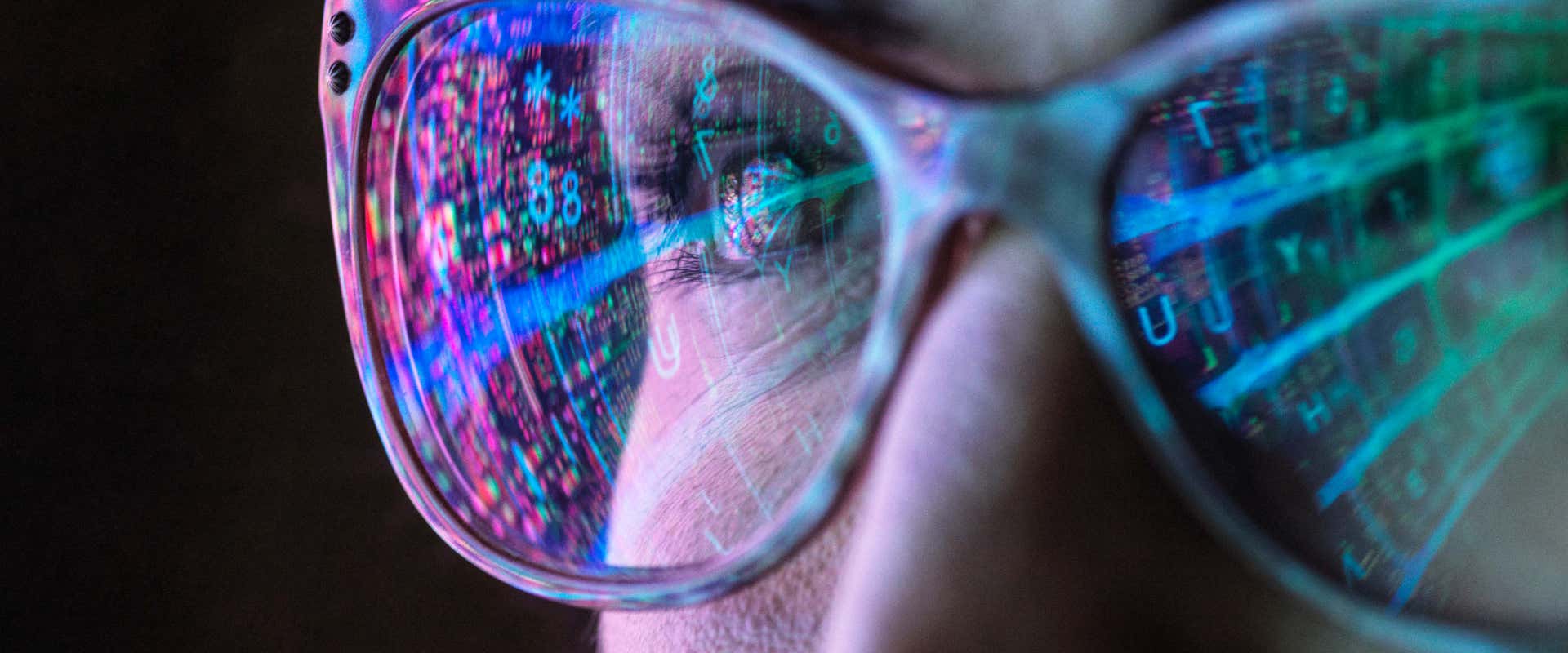 ITIL Levels
The ITIL 4 certification scheme can be adapted to the learning requirements of the individual and the organization. It uses a modular, tiered approach to allow you to develop a comprehensive view of service management or to focus on specific areas of knowledge.
Read our What is IT service management page and find out more about IT service management and how it relates to ITIL.
* ITIL4 Master will be awarded to candidates who achieve the Practice Manager (PM), Managing Professional (MP), and Strategic Leader (SL) designations.
**To be awarded the Practice Manager designation, a candidate must achieve ITIL MP CDS certificate and ANY five practice-based certifications, OR ITIL MP CDS certificate and any ONE of the pre-bundled courses. These may include the ITAM and BRM extension modules or any practices from the Practice Manager track.
ITIL 4 Foundation provides the fundamentals to embed ITIL into your day-to-day work practices.
Learn more
ITIL 4 Certification Streams
The ITIL 4 Master is the highest level of achievement of the ITIL 4 certification scheme. 
Learn more
The best practice community that's all about you

MyAxelos is aligned to our core best practices (ITIL®, PRINCE2®, and MSP®) to give you the tools, resources, and know-how you need to succeed in your role.

best practice publications, reports, and articles to keep on top of industry trends
tools and templates to maximize your productivity
access to a community of like-minded professionals and experts.
Join MyAxelos