ITIL® v3 Expert
The ITIL® v3 Expert level certification is aimed at those who are interested in demonstrating knowledge of the ITIL Scheme in its entirety.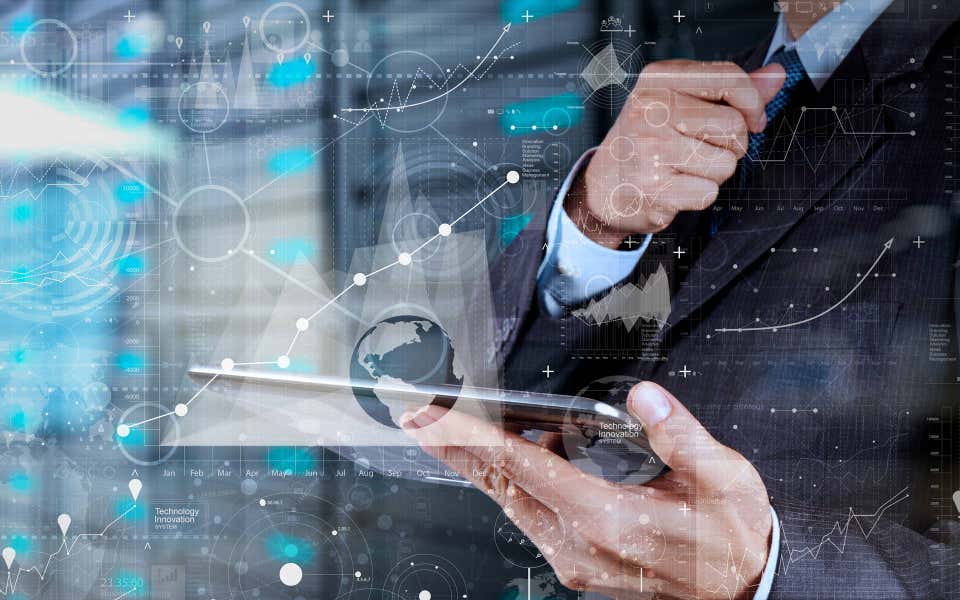 Purpose of the ITIL Expert Certification
The ITIL® Expert level certification is aimed at those who are interested in demonstrating knowledge of the ITIL Scheme in its entirety. The certificate is awarded to candidates who have achieved a range of ITIL certifications and have achieved a well-rounded, superior knowledge and skills base in ITIL Best Practices.
This certification will benefit you in both your personal and professional development, by aiding career advancement and progress within the IT Service Management field.
You also need to achieve the ITIL Expert certificate if you want to progress to the ITIL Master level, which is the highest and final certification within the ITIL scheme.
End learners who achieve Expert level from the current ITIL v3 credit system will be able to take the ITIL Managing Professional (ITIL MP) transition module to achieve the ITIL MP designation. The ITIL MP transition module will integrate and expand part of the specialized knowledge for managing and delivering quality Service Management practices acquired from the ITIL Intermediate modules.
Once the ITIL MP designation has been achieved, end learners are only one step away from achieving the ITIL Strategic Leader (ITIL SL) designation which focuses on how IT influences and directs business strategy.
Route to ITIL Expert Certification
There are many possible combinations of modules from the ITIL framework available to those wishing to attain the ITIL Expert certificate, but there are some key requirements:
End learners must hold the ITIL v3 Foundation* certificate or ITIL 4 Foundation certificate
End learners must have earned a minimum total of 17 credits from the Foundation and Intermediate modules.
Some credits from earlier qualifications and complementary certifications can also count towards these 17 credits. See the ITIL Credit System page for more information.
The Managing Across the Lifecycle (MALC) module must then be taken and passed to achieve a total of 22 credits, which is the minimum required for the ITIL Expert certificate.
*ITIL v2 Foundation + v3 Bridge will be accepted until ITIL v3 has been discontinued.
Once you have successfully completed all ITIL modules required and have earned sufficient credits, you will have achieved a balanced knowledge across the full ITIL service lifecycle and can be awarded the ITIL Expert certificate.
While candidates can earn 17 credits through various learning paths leveraging any combination of the Foundation and Intermediate courses, the experience of trainers worldwide has shown that students wishing to pursue the Managing Across the Lifecycle (MALC) module benefit from taking the Continual Service Improvement and Service Strategy modules from the ITIL Intermediate certification scheme as part of their learning path.
Candidates who hold the earlier Service Manager or Practitioner qualifications can use these certificates towards the ITIL Expert certificate.
MALC Exam
The Managing Across the Lifecycle (MALC) module sits between the Intermediate and Expert certifications and is the final required certification towards gaining Expert status. It is intended to help you apply and integrate your knowledge of ITIL in real-world settings and in your own workplace.
Booking an exam where prerequisites apply
Please ensure that before you book an exam where a prerequisite is required, that you hold verified proof of completion of that prerequisite (i.e. certificate, or letter from AXELOS or former Examination Institute confirming you hold a current certification). Your examination results will be withheld until the correct prerequisite is provided to PeopleCert. If you are unable to provide the required prerequisite, then you will need to successfully complete the prerequisite before the higher-level exam result is released.
MALC Exam Format
Multiple choice examination questions
10 questions per paper
35 marks required to pass (out of 50 available) - 70%
120 minutes' duration
Closed book.