Service Design (SD) - ITIL® v3 Intermediate Service Lifecycle Module
The SD module covers the architectures, processes, policies and documentation that facilitate successful service design for programmes and organizations.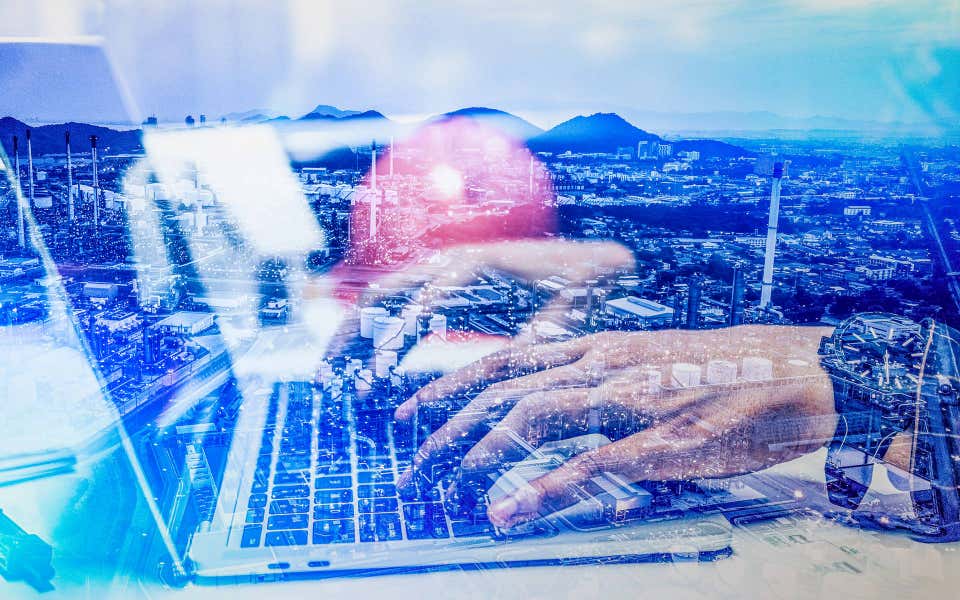 Purpose of the Service Design Certification
The Service Design (SD) module is one of the certifications within the ITIL® v3 Service Lifecycle workstream. It focuses on the design of IT services and covers the architectures, processes, policies and documentation that will enable you to design services that meet the needs of the organization or programme.
The design process is vital to the continued improvement and development of services within the IT lifecycle and this module will also teach you techniques required to develop, manage and integrate service design into the IT Service management process.
The course introduces the purpose, principles and processes of service design and will also teach you how to organize and implement this as part of overall service management as well as providing guidance on technology-related activities and considerations. It also demonstrates how service design relates to the other stages of the ITIL v3 Service Lifecycle.
The course covers management and control of activities and techniques that are documented in the ITIL v3 Service Design publication, but it does not provide the full detail of each supporting process. More information about these processes can be found in the Service Offering and Agreements module from the Service Capability workstream.
Good service design can improve the alignment of IT with the overall business and user needs and the certification will illustrate the importance of designing consistent service design practices in order to achieve this. The Service Design module provides guidance on how to create and launch products and services that will meet the immediate and ongoing needs of organizations and programmes.
Target Audience
The Service Design certification would suit candidates in the following IT professions:
Capacity Manager
Availability Manager
Service Level Manager
Business Continuity Manager
Service Portfolio Manager.
This list is a guide only, and choices will depend on individual career goals and objectives.
ITIL Credit System
Under the ITIL Credit System, you must earn a number of credits from each ITIL certification to progress to the next level within the ITIL scheme.
The SD module is worth three credits towards the minimum of 17 required to progress to the Managing Across the Lifecycle module, which is the final step before the ITIL Expert Level.
See our ITIL Credit System page for more information.
Exam Format
Multiple choice examination questions
Eight questions per paper
28 marks required to pass (out of 40 available) - 70%
90 minutes' duration
Closed book.
Taking the Service Design Exam
The Service Design certification can only be taken as part of an accredited training course.