ITIL® 4 Strategist: Direct, Plan and Improve Certification
This module provides the practical skills necessary to create a 'learning and improving' IT organization, with a strong and effective strategic direction.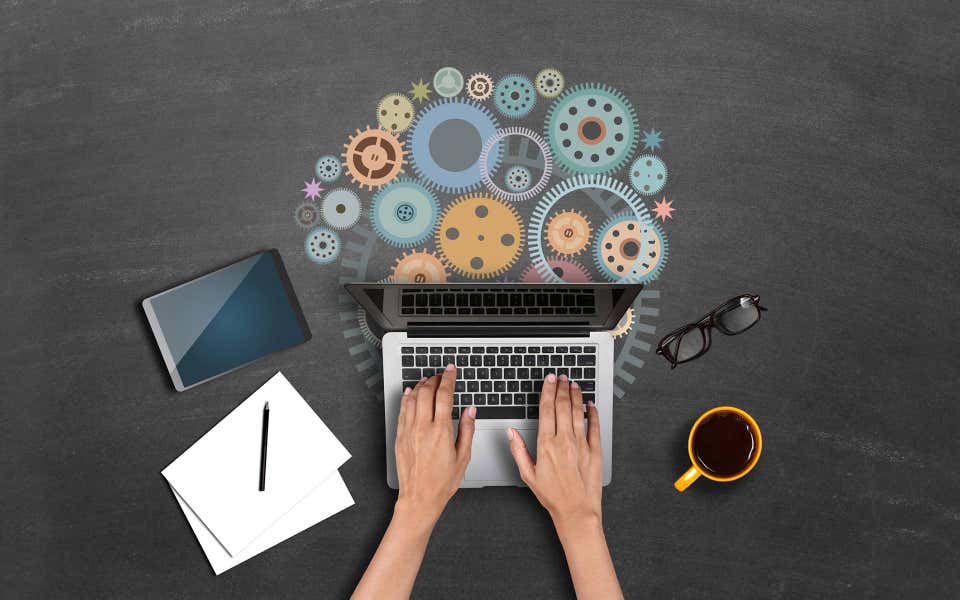 ITIL Managing Professional - ITIL Strategist: Direct, Plan and Improve
The ITIL 4 Strategist: Direct, Plan and Improve module is for anyone who needs to align their team's objectives to the organizational strategy. It also provides guidance on embedding continual improvement into the organizational culture. Direct, Plan and Improve helps with planning work, improving products, and managing change.
The course will help you to:
drive and manage effective organizational change
encourage a culture of continual improvement
facilitate decision-making
support change management
minimize disruption
innovate while remaining compliant.
Managing Professional training
ITIL training courses are run in a variety of formats by accredited training organizations. Use our training search to find a training provider.
Please note: an ITIL 4 Foundation certification is a pre-requisite for studying Direct, Plan and Improve.
Examination Format
40 questions
Multiple choice
28 out of 40 marks required to pass (70%)
90 minutes
Closed book.
Certification Renewal
Starting 2023, all PeopleCert Global Best Practice certifications will need to be renewed after 3 years. Looking to renew your certification? Find out more.