ITIL® 4 Specialist: High-velocity IT Certification
The High-velocity IT module explores the ways in which digital organizations and digital operating models function in high velocity environments.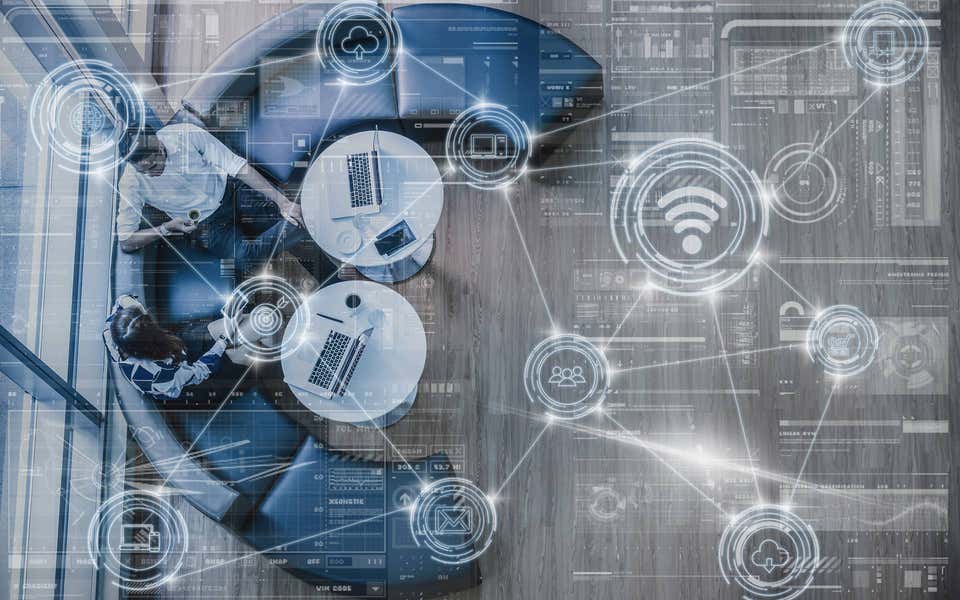 ITIL Managing Professional - ITIL Specialist: High-velocity IT
The ITIL 4 Specialist: High-velocity IT module is for IT managers and practitioners who work in digital or highly automated environments, or who deliver digital products and services. This includes anyone involved in digital transformation and anyone transitioning to Lean, Agile, or DevOps ways of working.
The course will help you to:
converge business and IT goals
recognize and manage complex adaptive systems
bridge the development and operations gap
improve performance with Lean, Agile, and DevOps
increase the speed and quality of services
invest in digital tools and techniques to create value.
Managing Professional Training
ITIL training courses are run in a variety of formats by accredited training organizations. Use our training search to find a training provider.
Please note: an ITIL 4 Foundation certification is a pre-requisite for studying High-velocity IT.
Examination format
40 questions
Multiple choice
28 out of 40 marks required to pass (70%)
90 minutes
Closed book.
Certification Renewal
Starting 2023, all PeopleCert Global Best Practice certifications will need to be renewed after 3 years. Looking to renew your certification? Find out more.