MoV® Foundation Value Management Certification
Understand the MoV guidance and contribute effectively to value management activities.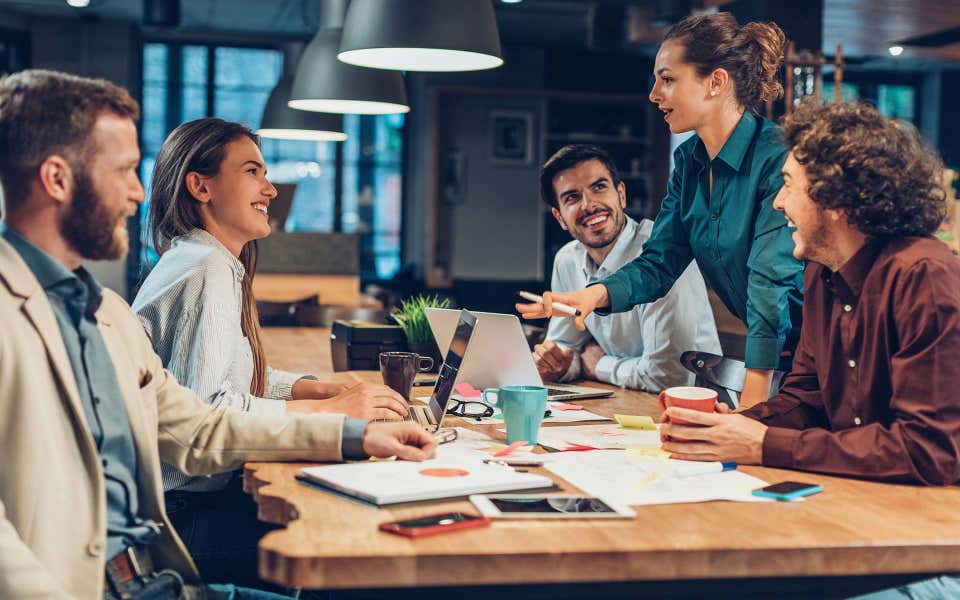 Purpose of the MoV Foundation Certification
The MoV Foundation certification will give you sufficient knowledge and understanding of the MoV guidance to contribute effectively to value management activities and explain MoV to others.
MoV Foundation is also a pre-requisite for the MoV Practitioner certification.
Target Audience
The MoV certification is intended for three groups of people:
Management and staff in an organization wishing to acquire an understanding of MoV, whether MoV is already embedded in their organization or not.
The PPM community, for whom the guide is aimed at those involved in directing, managing, supporting and delivering portfolios, programmes and projects. This includes senior management, programme managers, project managers, change managers and Project and Programme Office staff and their sponsors.
Those who apply the methods in other PPM guides to build on and enhance the activities to maximise value and delivery of benefits.
Examination Format
Multiple choice examination questions 50 questions per paper
25 marks required to pass (out of 50 available) - 50%
40 minutes' duration
Closed book.
Certification Renewal
Starting 2023, all PeopleCert Global Best Practice certifications will need to be renewed after 3 years. Looking to renew your certification? Find out more.