MoV® Practitioner Value Management Certification
Demonstrate an understanding of how to apply and tailor the MoV guidance and to analyse portfolio data, documentation and roles.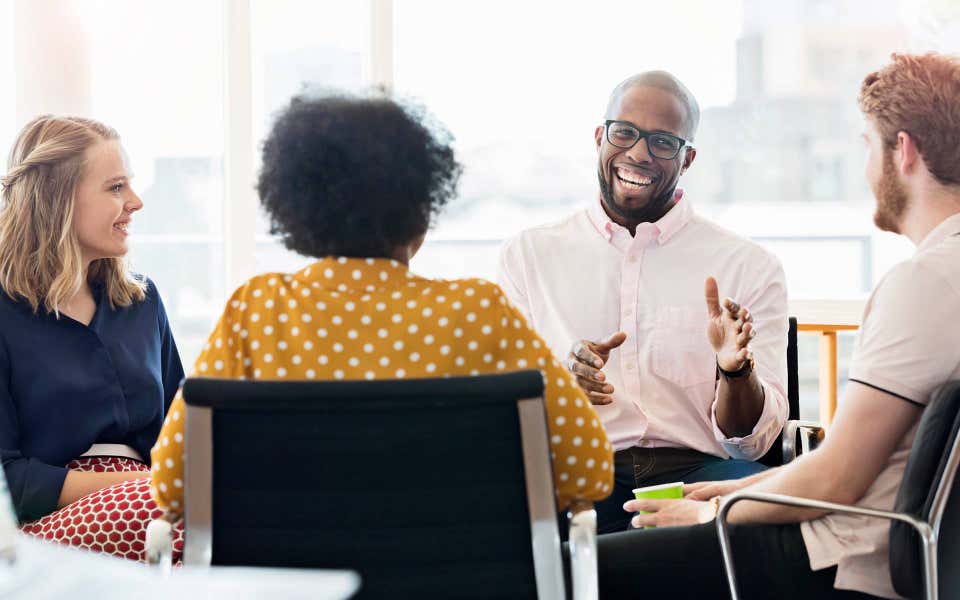 Purpose of the MoV Practitioner Certification
The Practitioner certification allows you to demonstrate an understanding of how to apply and tailor the MoV guidance and to analyse portfolio data, documentation and roles. You will be able to advise on the implementation of appropriate practices and techniques in a real world situation.
Target Audience
The MoV Practitioner certification is intended for three groups of people:
Management and staff in an organization wishing to use MoV and whether MoV is already embedded in their organization or not.
The PPM community, for whom the guide is aimed at those involved in directing, managing, supporting and delivering portfolios, programmes and projects. This includes senior management, programme managers, project managers, change managers and Project and Programme Office staff and their sponsors.
Those who apply the methods in other PPM guides to build on and enhance the activities to maximise value and delivery of benefits.
Pre-requisites
To take the MoV Practitioner examination, you must hold a current MoV Foundation certificate.
Booking an Exam where Pre-requisites Apply
Please ensure that before you book an exam where a prerequisite is required, that you hold verified proof of completion of that prerequisite (i.e. certificate, or letter from AXELOS or former Examination Institute confirming you hold a current certification). Your examination results will be withheld until the correct prerequisite is provided to PeopleCert. If you are unable to provide the required prerequisite, then you will need to successfully complete the prerequisite before the higher-level exam result is released.
Examination Format
Objective testing format
Eight questions per paper with 10 marks available per question - all question items will be worth one mark, making the total number of marks available per paper 80
Two and a half hours' duration
40 marks required (out of 80 available) to pass - 50%
Open book exam. Candidates may use the official printed hard copy of the Management of Value guidance. The manual may be annotated and tabulated but no sticky notes and loose leaf papers containing additional notes will be allowed.
During Open Book examinations you have the option to use your Official Core Guidance Paperback Book, if you have one, or your Official Core Guidance eBook. Learn more here.
Certification Renewal
Starting 2023, all PeopleCert Global Best Practice certifications will need to be renewed after 3 years. Looking to renew your certification? Find out more.