MoP® Foundation Portfolio Management Certification
Giving you the knowledge and understanding required to work as an informed member of a Portfolio Office.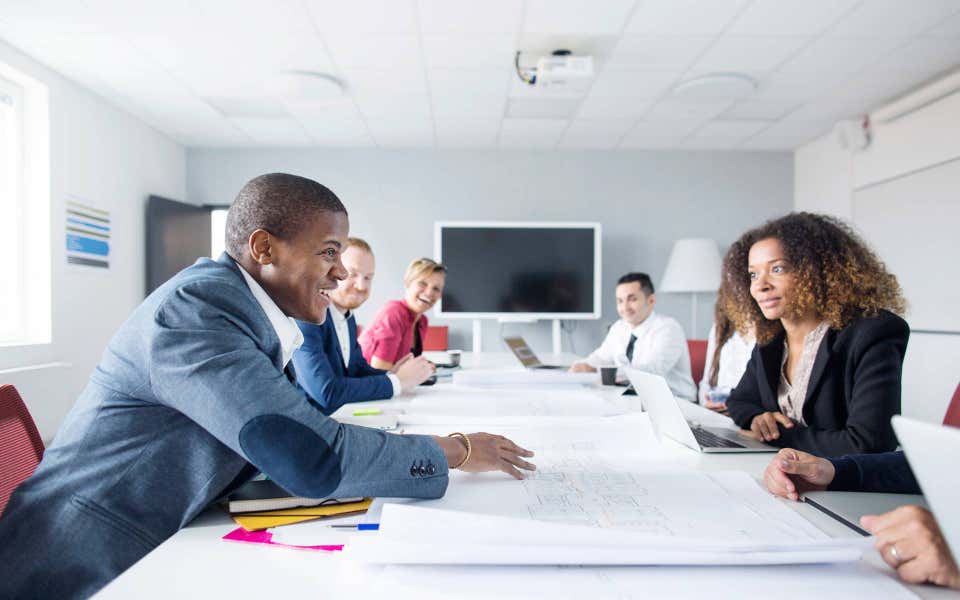 Purpose of the MoP Foundation Certification
The purpose of the Foundation certification is to confirm that you have sufficient knowledge and understanding to work as an informed member of a Portfolio Office or in a range of portfolio management roles.
The Foundation certification is also a pre-requisite for the MoP Practitioner certification.
Target audience
This certification is aimed at those involved in a range of formal and informal portfolio management roles including investment decision making, project and programme delivery, and benefits realization. It is relevant to all those involved in the selection and delivery of business change initiatives including: members of Management Boards and Directors of Change; Senior Responsible Owners (SROs); Portfolio, Programme, Project, Business Change and Benefits managers; and business case writers and project appraisers.
Exam Format
Multiple choice examination questions
50 questions per paper
25 marks required to pass (out of 50 available) - 50%
40 minutes' duration
Closed book.
Certification Renewal
Starting 2023, all PeopleCert Global Best Practice certifications will need to be renewed after 3 years. Looking to renew your certification? Find out more.