M_o_R® 4 Practitioner Risk Management Certification
Understand how to apply and tailor M_o_R® 4 in a scenario situation.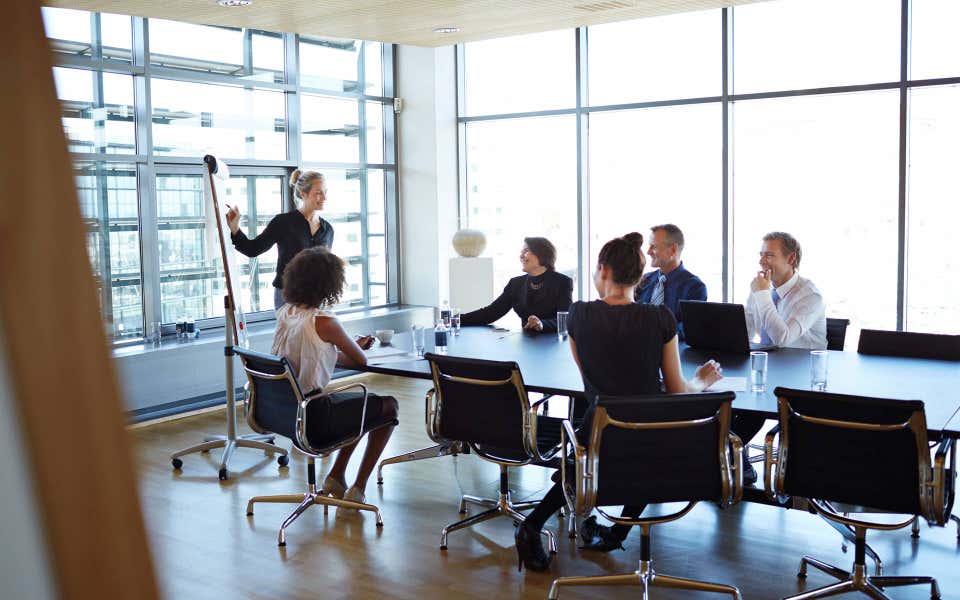 Purpose of the M_o_R® 4 Practitioner Certification
The Practitioner certification allows you to demonstrate you have an understanding of how to apply and tailor M_o_R® 4 in a practical context. You will be able to start applying an M_o_R® 4-based risk management approach to organizational challenges to enable the creation and protection of value
For details of previous version, see M_o_R® 3rd Edition Practitioner page
M_o_R® 4 Practitioner Training
Recommended training time for M_o_R® 4 Practitioner is 18 hours/3 days including examination (this will vary depending on training provider)
Target audience
The M_o_R® 4 Practitioner certification is intended for:
Programme or Project Management professionals
Professionals enabling or supporting effective risk management
Risk professionals requiring a best practice approach to risk management applicable across regions, sectors and projects
Pre-requisites
There are no pre-requisites for the M_o_R® 4 Practitioner examination.
Certification Renewal
Starting 2023, all PeopleCert Global Best Practice certifications will need to be renewed after 3 years. Looking to renew your certification? Find out more.
Examination Format
2 hours 15 minutes duration
This is an 'open book' examination. The Management of Risk: Creating and Protecting Value (M_o_R® 4 ) publication is permitted. No materials other than this publication and the examination materials may be used in the examination. The official manual may be annotated and tabulated but no sticky notes and loose-leaf papers containing additional notes will be allowed.

During Open Book examinations you have the option to use your Official Core Guidance Paperback Book, if you have one, or your Official Core Guidance eBook. Learn more here
Questions are multiple choice
A total score of 33 out of 65 (50% or higher) is required to pass