M_o_R® Foundation Risk Management Certification
Contribute to the identification, assessment and control of risks across any organizational perspective.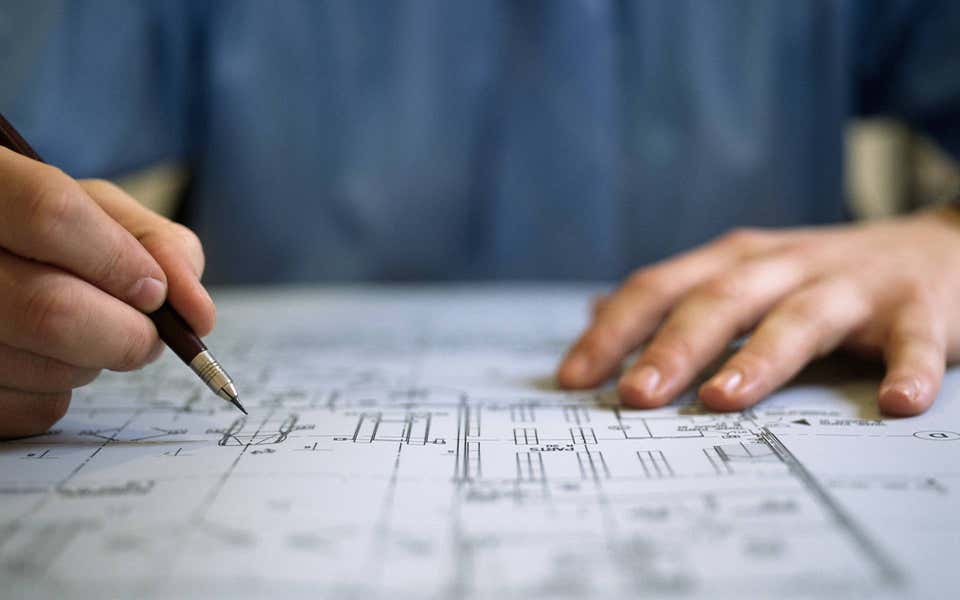 Purpose of the M_o_R Foundation certification
The Foundation certification will give you sufficient knowledge and understanding to contribute to the identification, assessment and control of risks across the organization, including how the four elements of the M_o_R framework support corporate governance.
The Foundation certification is also a pre-requisite for the Practitioner certification.
Target audience
M_o_R Foundation is suitable for any organization or individual seeing the need for guidance on a controlled approach to identification, assessment and control risk at strategic, programme, project and operational perspectives. The Foundation certification is aimed at:
Business Change Managers
Programme and Project Managers
Risk Managers
Business and Programme and Project Support staff and managers
Operational staff and managers
Staff and managers from other disciplines, particularly those responsible for establishing standards and/or integrating them with MoP® portfolio management, MSP® programme management and PRINCE2® project management.
Exam format
Multiple choice examination questions
75 questions per paper
Five questions are 'trial questions' and not counted in scores
35 marks required to pass (out of 70 available) - 50%
60 minutes' duration
Closed book.
Certification Renewal
Starting 2023, all PeopleCert Global Best Practice certifications will need to be renewed after 3 years. Looking to renew your certification? Find out more.