MSP® Foundation Programme Management Certification
Introduces the MSP method and terminology and ensures you understand the guidance sufficiently to work in a team to deliver or manage a programme.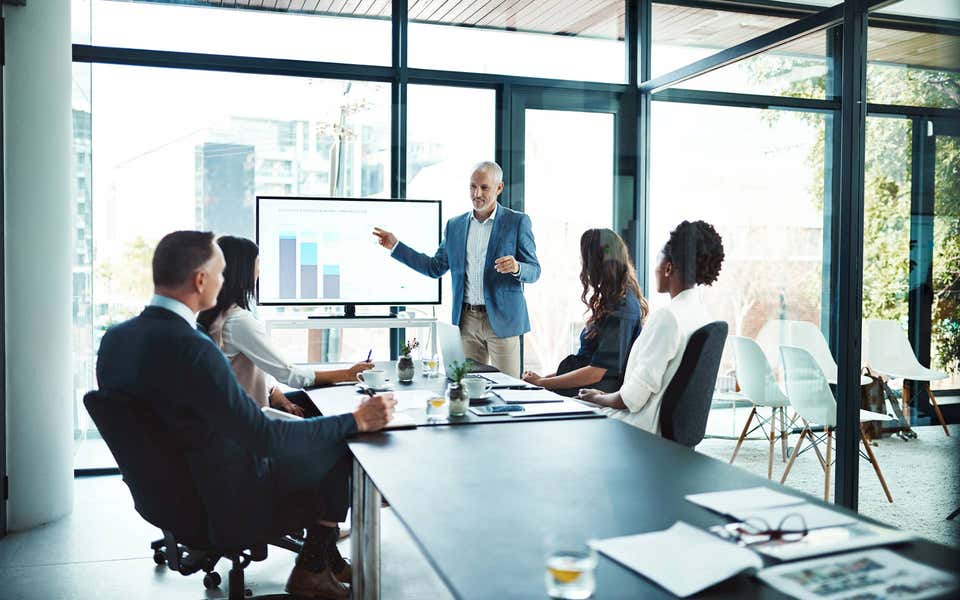 Target Audience
MSP Foundation is invaluable for individuals who are interested in learning how to manage multiple projects and programmes successfully. It is designed to support programme or project managers, people working in a programme office, business change managers, and programme and project delivery team members who wish to gain a greater understanding of the MSP guidance to work more effectively in large scale project or programme environments.
See our MSP Foundation 4th edition page for more information about the previous version of this certification.
Examination Format
Multiple choice questions
60 questions per paper with one mark available per question
36 marks required to pass (out of 60 marks available) - 60%
60 minutes' duration
Closed book.
Certification Renewal
Starting 2023, all PeopleCert Global Best Practice certifications will need to be renewed after 3 years. Looking to renew your certification? Find out more.