MSP® Practitioner Programme Management Certification
For project, programme and business change managers who want to apply the MSP framework to real-life scenarios.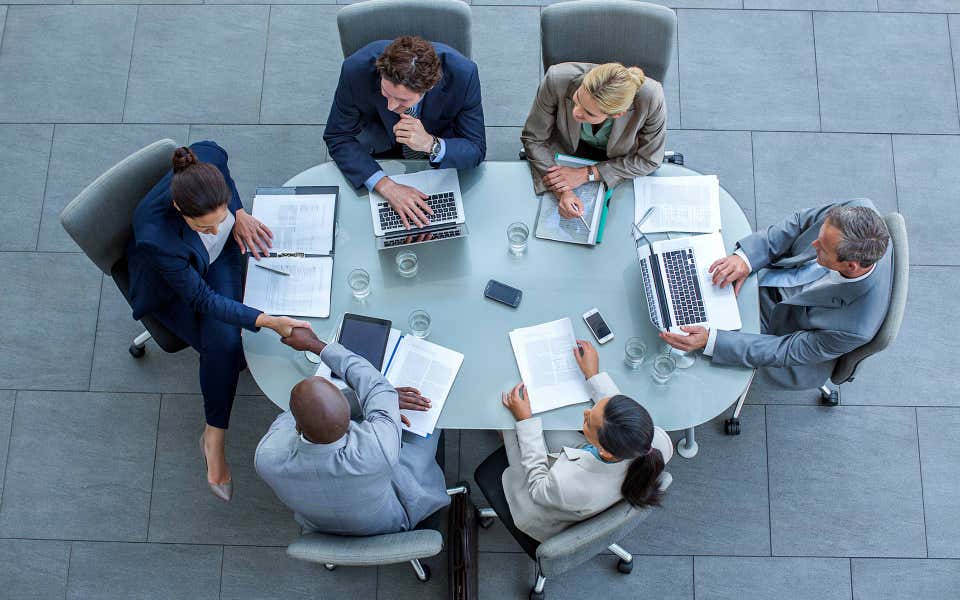 Target Audience
MSP Practitioner is designed for project, programme and business change managers who want to apply the MSP framework to real-life scenarios. Practitioner is a must-have certification for both project and programme management professionals who need to deliver organizational value for their employers and to boost their careers.
See the MSP Practitioner 4th Edition page for more information about the previous version of this certification.
Booking an exam where Pre-Requisites Apply
Please ensure that before you book an exam where a prerequisite is required, that you hold verified proof of completion of that prerequisite (i.e. certificate, or letter from AXELOS or former Examination Institute confirming you hold a current certification). Your examination results will be withheld until the correct prerequisite is provided to PeopleCert. If you are unable to provide the required prerequisite, then you will need to successfully complete the prerequisite before the higher-level exam result is released.
Exam Format
Objective testing
70 question items per paper
42 marks required to pass - 60%
Two-and-a-half hours' duration
Open book exam. Candidates may use the official printed hard copy of the Managing Successful Programmes 5th Edition. The manual may be annotated and tabulated but no sticky notes or loose-leaf papers containing additional notes will be allowed.
Due to the impact of the coronavirus, from 13 April 2020 to 31 December 2021 individuals are now permitted to print PDFs for exams and use PDFs or official e-books on a second e-device (portable digital devices such as smartphones, tablets and laptops) during open book exams.
Certification Expiry Date
The MSP Practitioner certification will expire after three years. In order to maintain your qualification and ensure there are no gaps in your Practitioner status, you can either retake the MSP Practitioner Exam before the expiry date or maintain your certification through CPD points and a digital badge. If you choose to follow the CPD route you will need to purchase a subscription to My MSP which costs £50 +VAT per year.