PRINCE2 Agile Foundation
PRINCE2 can be tailored to the demands of any project and is entirely compatible with agile delivery.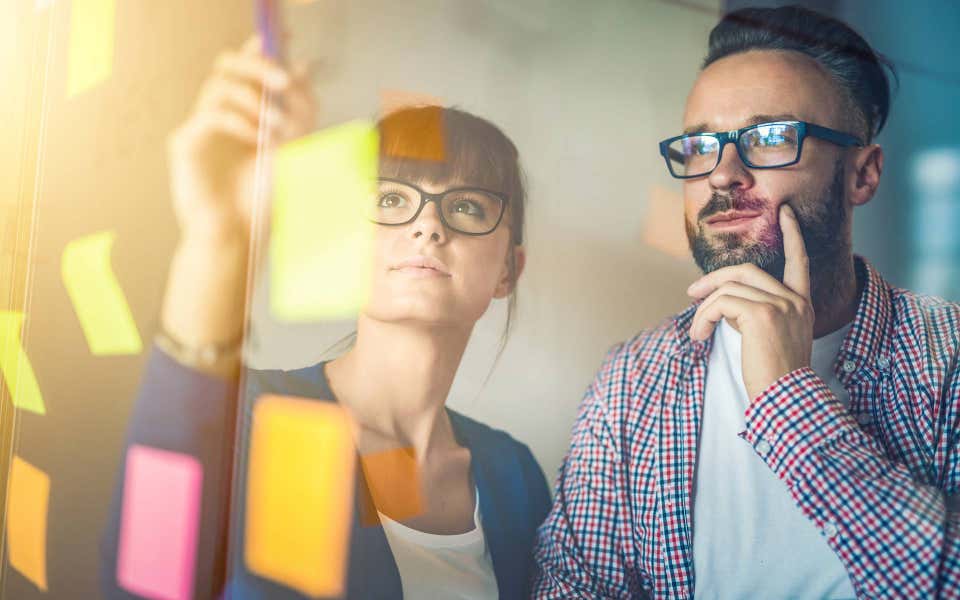 PRINCE2 Agile Foundation Certification
The PRINCE2 Agile Foundation certificate is designed to help professionals deliver agile projects by tailoring PRINCE2 management controls with a broad toolset of agile delivery techniques and frameworks.
The certification will help you to:
Understand PRINCE2 governance requirements clearly and comprehensively
Gain a broad range of knowledge of agile concepts and techniques including: Scrum, Kanban, Lean Start-up and Cynefin
Explore the interface between PRINCE2 and agile ways of working.
PRINCE2 Agile Foundation is also a pre-requisite for the Practitioner certification.
Target audience
PRINCE2 Agile is suitable for anyone who delivers projects, large or small, in an agile context. It is a valuable training and certification scheme for anyone working within an agile project environment, whether they're a project manager, project support or part of the wider project team.
PRINCE2 Agile Foundation has no prerequisites. Those without any pre-existing knowledge of PRINCE2 are eligible to sit the certification as this will be covered during the training.
PRINCE2 Agile Training
Training courses are run in a variety of formats by accredited training organizations. Use our training search to find a training provider.
Examination format
Objective testing
One hour multiple choice paper
50 questions with a pass mark of 55%
Closed book
Certification Renewal
Starting 2023, all PeopleCert Global Best Practice certifications will need to be renewed after 3 years. Looking to renew your certification? Find out more.
Examination languages
The PRINCE2 Agile Foundation examinations are currently available in English, German, Polish, and Dutch.
PRINCE2 Agile Foundation App
The Official PRINCE2 Agile Foundation app can help you prepare for your training or exam.
You can track your progress and test yourself with quick test questions or a full mock exam.
See our PRINCE2 Agile Foundation App page for more information