PRINCE2® Project Management Certifications
PRINCE2 helps to successfully deliver projects of any size or complexity.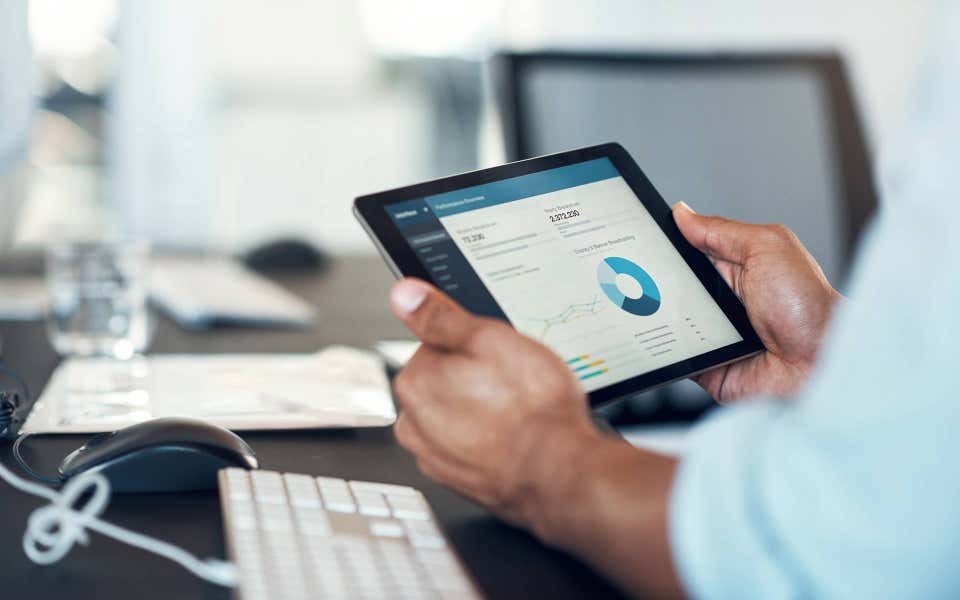 New PRINCE2® 7! Best Practice made better.
PRINCE2®, the world's leading project management method, has evolved to meet the needs of the future. It has been updated to reflect the modern realities of managing successful projects in the 21st century, incorporating the latest processes, tools, and technologies to stay ahead of the curve. Best practice has now become even better!
PRINCE2® 7 addresses changes in the project management sector and adapts to evolving working practices and technologies. 
The goal of any project manager is to deliver projects on time, to scope and within budget. PRINCE2 guides you through the stages of a project's lifecycle, bringing structure and a common language to your projects. It represents the "how to" of project management: it is flexible, scalable, and can be tailored to meet your specific requirements.
PRINCE2 is based upon the tried and tested experience of project management practitioners around the world, and provides the practices, principles, and processes to deliver successful projects of any size and complexity.
globally recognized certification
1,000,000+ professionals
a range of roles and sectors
18 languages
150+ countries
See our What is project management? page for more information about project management and how PRINCE2 can support project managers and project management
Benefits
Step-by-step guidance to manage cost, time, quality, scope, benefits, and risk
Flexible and adaptable method that can be tailored to any project, regardless of size, purpose, or industry.
Internationally recognized vocational certification that enables success in your role
Works with DevOps, Lean, and Agile.
PRINCE2 Foundation and PRINCE2 Practitioner
The PRINCE2 certification scheme helps you to acquire knowledge of the PRINCE2 method, providing you with the skills and understanding to successfully manage projects of any size or complexity. The training and certification consist of two levels:
PRINCE2 Foundation
PRINCE2 Foundation provides the theoretical knowledge of how to plan, manage and deliver projects from start to finish. A pass at Foundation level is a prerequisite for the Practitioner certification.
Find out more about:
For details of the previous versions, see the PRINCE2 Foundation, 6th Edition and PRINCE2 Foundation, 5th Edition page.
PRINCE2 Practitioner
PRINCE2 Practitioner extends the knowledge acquired at Foundation level to enable you to apply and tailor the method in a live working environment.
Find out more about
For details of the previous versions, see the PRINCE2 Practitioner, 6th Edition,
and PRINCE2 Practitioner, 5th Edition page.
PRINCE2 Agile
PRINCE2 can be tailored to the demands of any project and is entirely compatible with agile delivery. The PRINCE2 Agile certification scheme explores this in further detail.
PeopleCert
Axelos works closely with our certification partner, PeopleCert, to manage and accredit the PRINCE2 Agile certification, often in conjunction with our accredited training partners.
Please note: Axelos is not a training organization or exam body. Prices for training courses and exams are set by our partners and will vary.