PRINCE2® 6th edition Foundation Project Management Certification
PRINCE2 6th edition Foundation provides the theoretical knowledge of how to plan, manage and deliver projects from start to finish.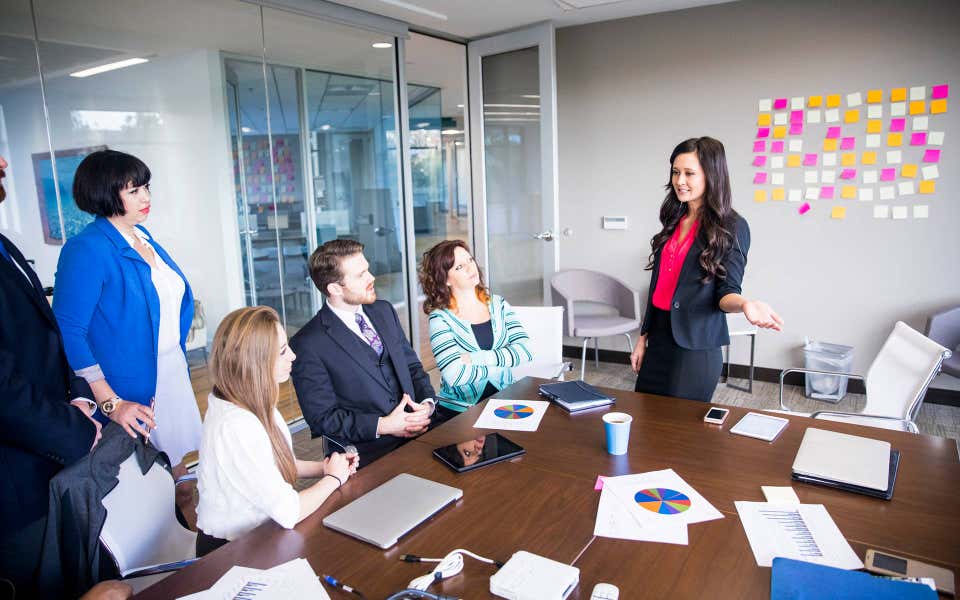 Purpose of the PRINCE2 Foundation Certification
The Foundation Level certification introduces the PRINCE2 method and aims to confirm that you know and understand the PRINCE2 method well enough to be able to work effectively with, or as a member of, a project management team working within an environment supporting PRINCE2. The Foundation certification is also a pre-requisite for the Practitioner certification.
For details of the previous version, see the PRINCE2 Foundation, 5th Edition page.
PRINCE2 6th edition Foundation Training
Typically, classroom training for PRINCE2 6th edition Foundation lasts two and a half days and the examination takes place at the end of the training (this will vary depending on the training provider). You can also self-study for the Foundation exam and you may also choose to take training in another format such as distance learning. Training is delivered by Axelos' Accredited Training Organizations (ATOs) who set their own rates.
Target Audience
This certification is aimed at current and aspiring project managers or professionals who manage projects. It is also relevant to other key staff involved in the design, development and delivery of projects, including: Project Board members (e.g. Senior Responsible Owners), Team Managers (e.g. Product Delivery Managers), Project Assurance (e.g. Business Change Analysts), Project Support (e.g. Project and Programme Office personnel) and operational line managers or staff.
Examination Format
Multiple choice questions
60 questions per paper
33 marks required (out of 60 available) to pass: 55%
One hour's (60 minutes) duration
Closed book.
Certification Renewal
Starting 2023, all PeopleCert Global Best Practice certifications will need to be renewed after 3 years. Looking to renew your certification? Find out more.