RESILIA® Cyber Resilience Certification
Understand how you can contribute to effective cyber resilience using your organization's existing processes and standards.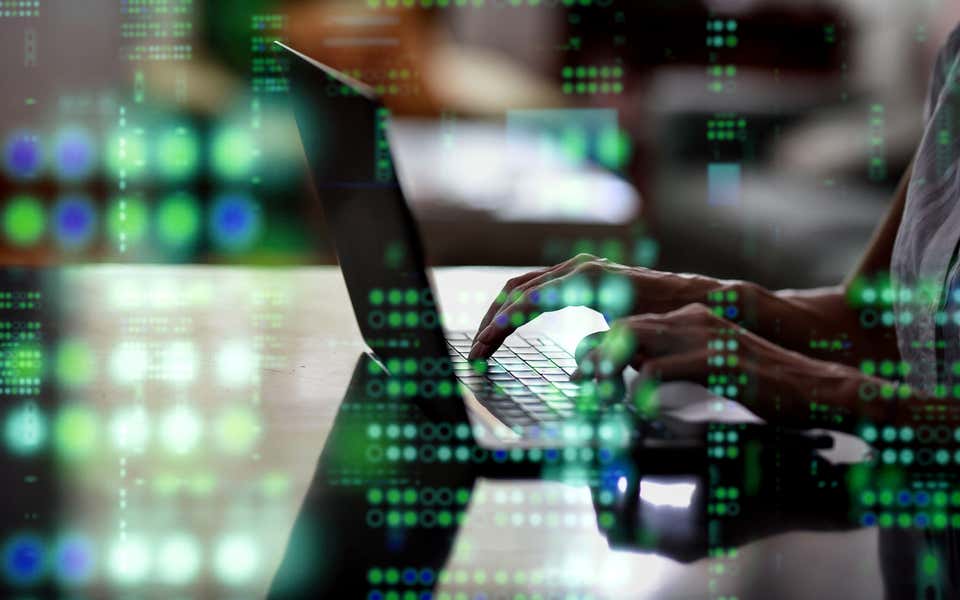 Key Benefits
RESILIA certification will help you to:
Design and deliver cyber resilient strategies and services across your organization in line with your business needs
Integrate cyber resilience into your existing systems and processes
Establish a common language for cyber resilience across your organization
Minimize the damage from a security breach and enable speedy response and recovery.
RESILIA Foundation
The Foundation certification will help you understand how decisions impact good and bad cyber resilience. It has a comprehensive approach across all areas and teaches you how to make good cyber resilience an efficient part of business and operational management.
See the RESILIA Foundation page for more information.
RESILIA Practitioner
The RESILIA Practitioner certification will help you understand what effective cyber resilience looks like and the risks and issues that can easily affect cyber resilience. You will learn how to get the best balance of risk, cost, benefits and flexibility within an organization.
See the RESILIA Practitioner page for more information.
Examination Languages
The RESILIA Foundation and Practitioner exams are only available in English.