Working with an Axelos Consulting Partner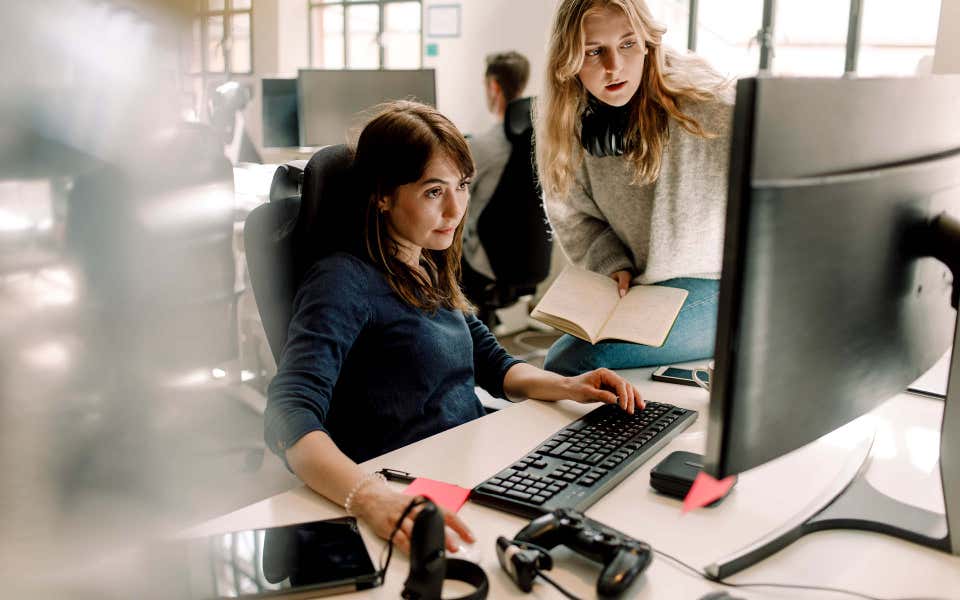 Axelos best practice enables you to assess your own performance and improve your working practices. However, sometimes you may benefit from a consultant's independent perspective.
You can use the Axelos Consulting Partner (ACP) service to find established, reputable experts who can help you to diagnose organizational issues, develop your capabilities, and enable continual improvement. ACPs can facilitate high-level, evidence-based assessments for the P3M3® and ITIL® frameworks, and can support you in the implementation of Axelos best practice.
ACPs offer a suite of services built around Axelos best practice, including the following:
evidence-based assessments for the P3M3 framework and ITIL adoption
business case development
management of risk and value
evaluation of IT resources, processes, and investments.
Our list of ACPs can help you to connect with a suitable expert.
Find a Consulting Partner