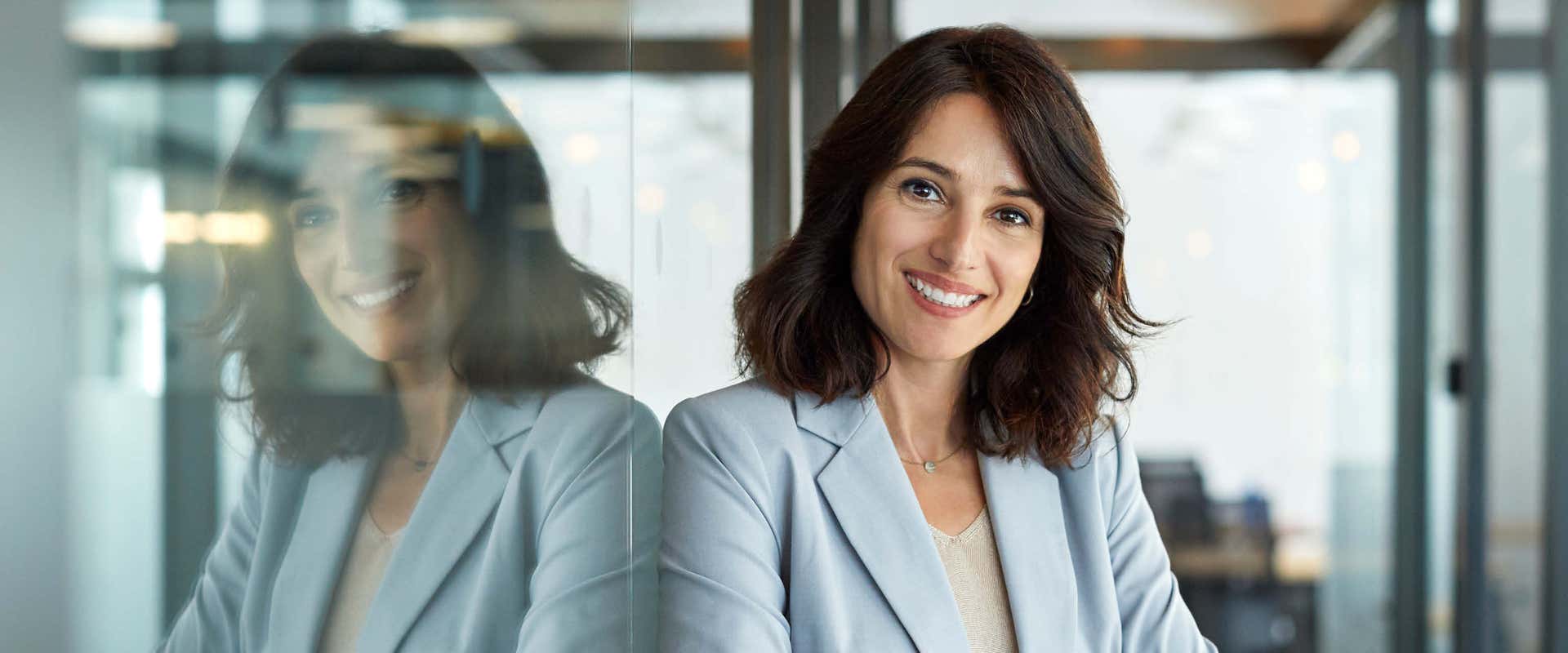 ---
Arcadis is the world's leading company delivering sustainable design, engineering, and consultancy solutions for natural and built assets.
Organizing the creation of the world's largest, most complex, and iconic projects and programmes of work in the built and natural environment today is no easy task — trust us, we know! Budgets, schedule, risk, stakeholder, and digital reporting. it's not getting any simpler; as construction programs grow more complex, often with multi-geography delivery, faster-paced schedules, and changing and increased regulation, the risks are getting higher.
What keeps us effective in our project and programme management is working alongside our clients. In short, it's about managing risks, making investments, working harder, and improving the beneficial outcome for our clients. Our commitment is always to our clients and the projects they develop to enhance quality of life.
We are more than 29,000 people, in over 70 countries, dedicated to improving quality of life.