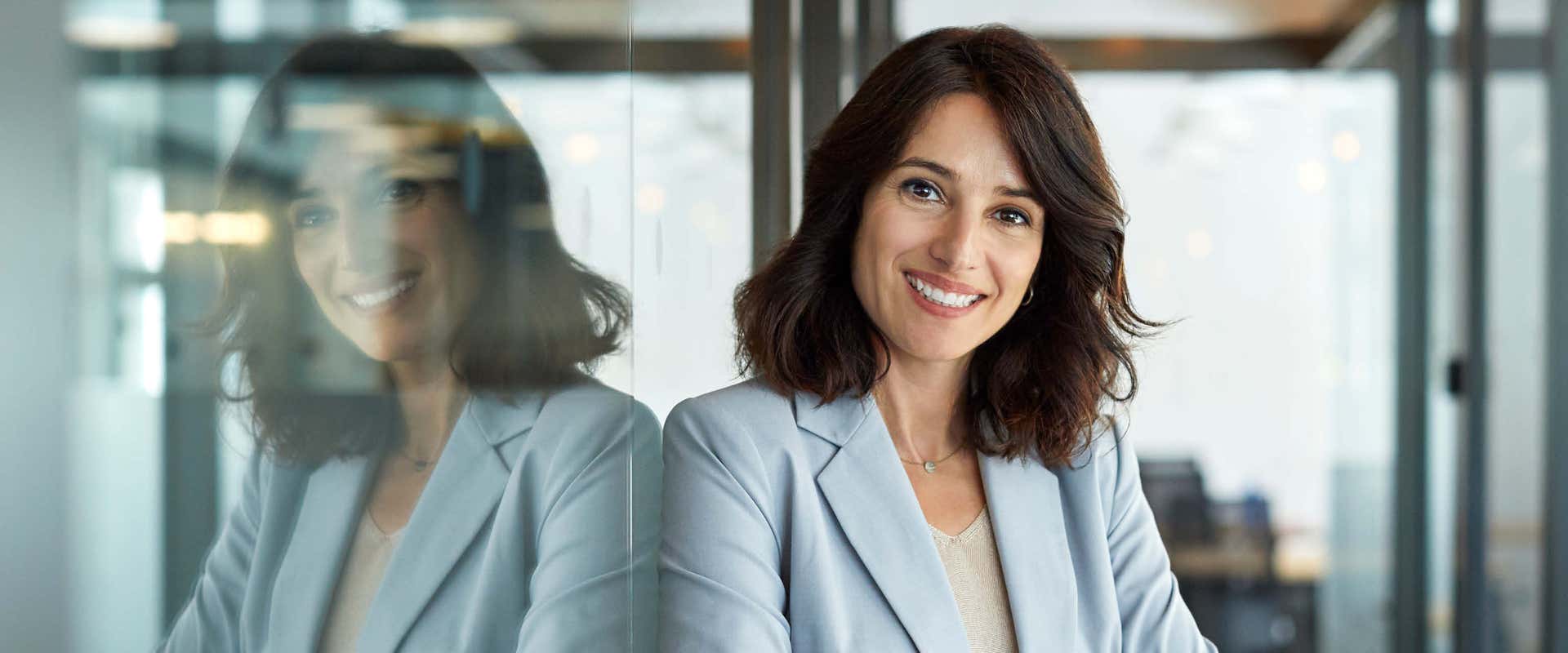 ---
Beyond20 is an innovation and transformation accelerator that integrates best practice training, consulting, and technology implementation to help our clients perform more effectively and deliver more value. Our mission is to "Change Work Life".  Here are some of our unique strengths:
· We have deep expertise in ITIL, Agile, Scrum, DevOps, Cyber, Privacy, and Data Science.
· We're a ServiceNow Premier partner.
· Several of our senior advisors co-authored the official ITIL 4 publication on "Digital and IT Strategy".
· We are ISO 9001, 20000, and 27001 certified. We're also CMMI Level 3 certified.
· We're an 8(a) woman-owned, minority-owned small business.