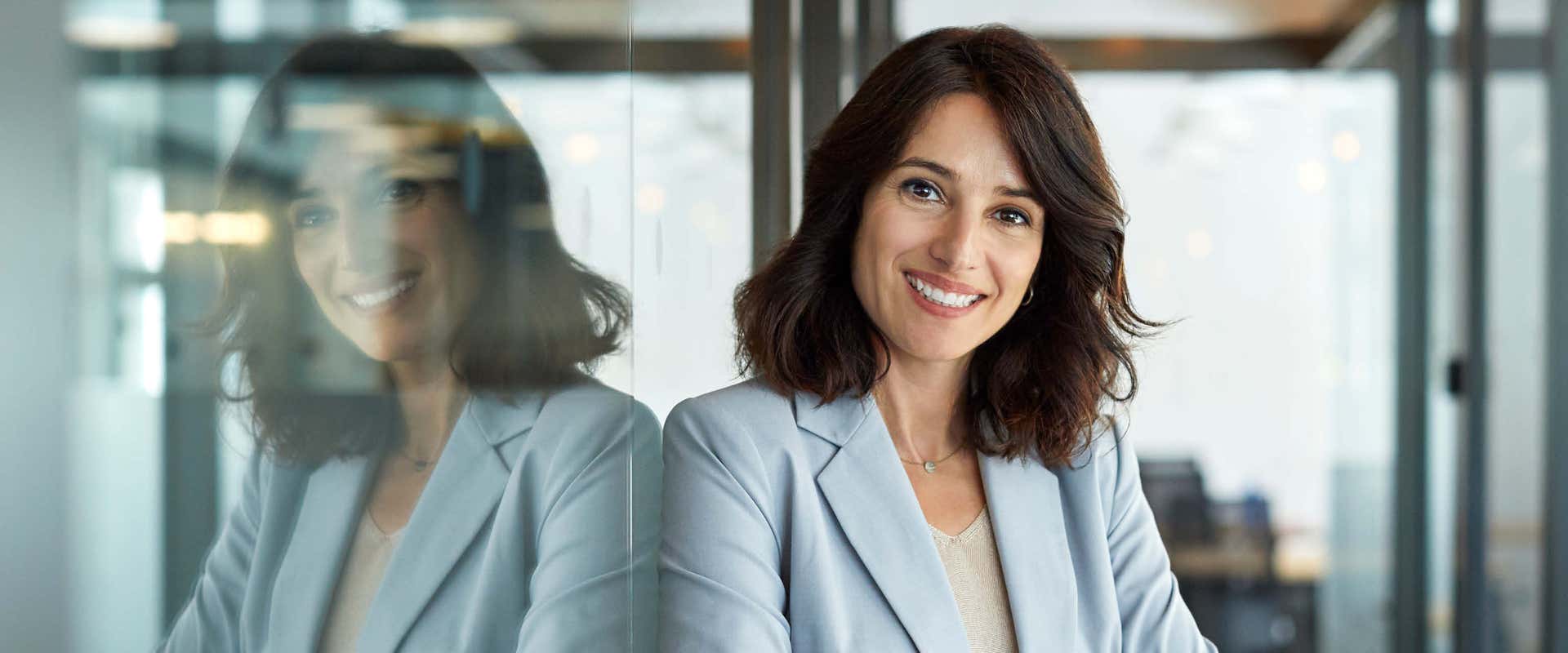 ---
Socitm Advisory drive innovation and improvements to public services through the effective use of technology, associated products and people.
 
We are the leading source of independent, trusted and expert advice for professionals within the public sector.  With over 100 customers, we have an established track record of success in delivering lasting innovative transformation through the implementation of high-quality programmes of work. 

Key to our success is our independence.  We are trusted to build the right solution for our customers regardless of what products are commercially dominant or just flavour of the day. 

Our customers span the breadth of public services, coming from Central & Local Government, health and social care and Housing.
Our broad range of services include Transformation & Change, Programme and Project Management, Strategy & Planning, Service Innovation, Commercial and Procurement Support and Resourcing.

Our methodology is crafted from our unparalleled network of public sector connections, first-hand industry experience and an extensive portfolio of successfully implemented programmes.