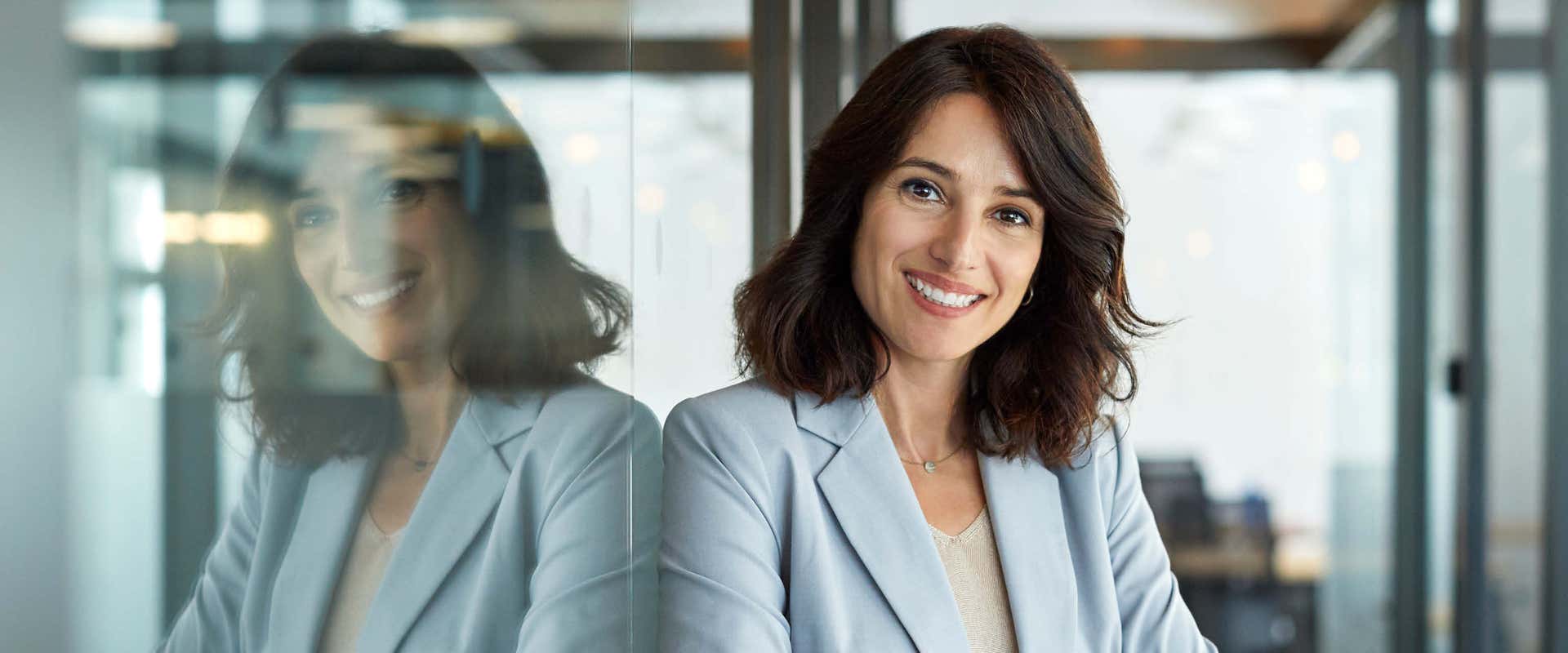 ---
Tekpaths (official registered name Technology Paths LLC) established in 2010, is a business consulting company offering customized conformance and performance services, contemplated by respective training services.
To help our clients utilize their human resources to adopt high-quality business processes using the best-fit technologies and solutions in a robust secure environment.
It is our policy to work in concert with our clients to generate value adding solutions customized and integrated exclusively to each client's specific business environment and operational needs.
We have accumulated extensive experience in the fields of our operations. We have conducted numerous projects in a plethora of complex business cases and operational processes