ITIL® - Maturity Model 
A management maturity model that assesses the service management capabilities of your organization, and the maturity of your governance structure and management system.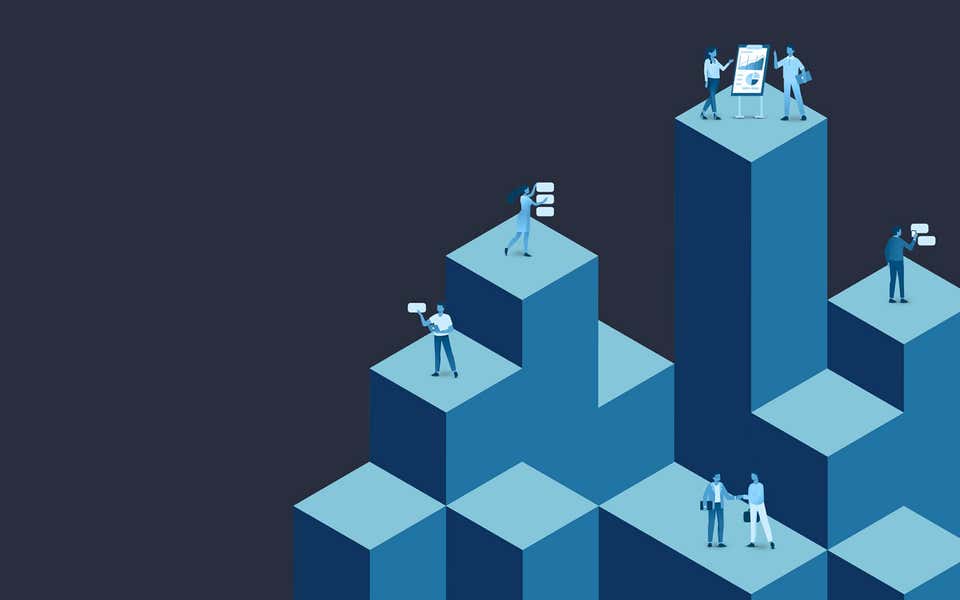 Using the ITIL Maturity Model in your organization
Benefits of the ITIL Maturity Model
The ITIL maturity model will deliver the following benefits:
Improved outcomes and optimized return on investment in services
Makes it easier to define strengths and areas of opportunity
Considers interactions between processes, competencies, tools, and management information used to manage delivery and improvements
Enhanced delivery quality, which increases stakeholder satisfaction
Structures for managing continual improvement, including the integration of processes across the organization
Provides the flexibility to tailor the assessment to meet your needs
Recognition of previous investments, justifying business cases for change.
Who is the ITIL Maturity Model for?
The ITIL maturity model benefits corporate, public sector, government, and non-profit organizations of all sizes and in a diverse range of industries. Results of the assessment will support change initiatives at strategic and operational levels, and therefore will be of particular interest to:
Directors responsible for delivering organizational change
Heads of service management
CIO
Head of Technology/IT
IT Director
IT or service management/delivery managers.
How does the ITIL Maturity Model Work?
There are three forms of ITIL Maturity Model assessment which are available through Axelos Consulting Partners (ACP) only:
An Axelos endorsement is available for each assessment and provides an independent verification of the rating achieved. This acts as a formal confirmation of the organization's ability to perform as an effective service provider and supports organizations in differentiating themselves for bids and request for proposal (RFP) responses.
Only trained and authorized ITIL Maturity Model consultants working for an Axelos Consulting Partner (ACP) are licensed to deliver the assessments.
To find an approved assessor, view the list of our current ACPs by region.
Capability assessment how well the management practices of the organization are meeting their purpose.
Maturity assessment only an in-depth study of an organization's governance structure and management system.
Comprehensive assessment both service management capabilities and the maturity of an organization's governance structure and management system.
Find an ACP
The ITIL Maturity Model for Axelos Consulting Partners
If you are a consulting organization interested in becoming authorized to undertake ITIL maturity model assessments, apply for an ACP licence.