P3M3®
The Portfolio, Programme, and Project Management Maturity Model (P3M3) provides a framework for organizations to assess and benchmark their current performance and effectively develop plans for improvement.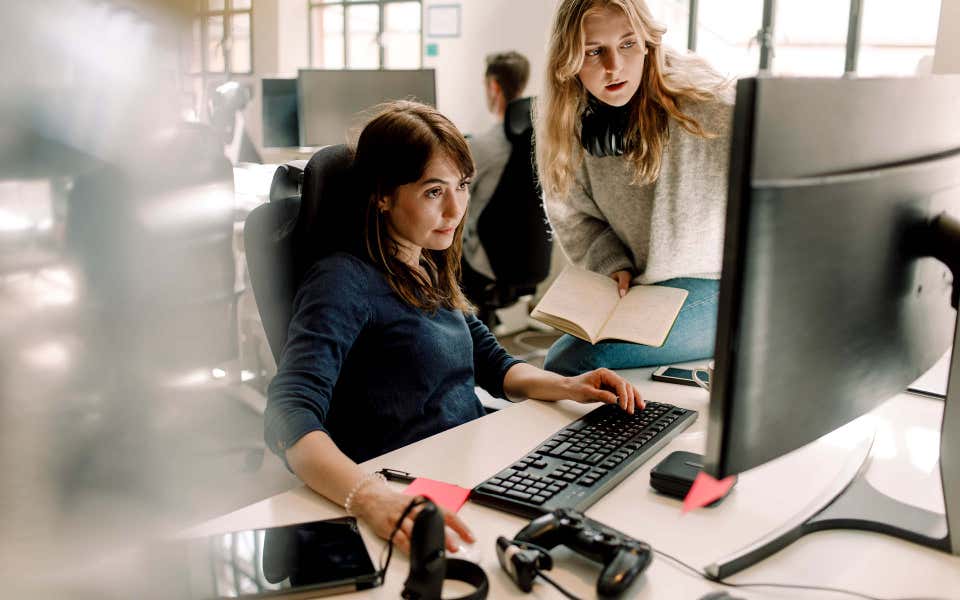 What is P3M3?
P3M3® stands for the Portfolio, Programme, and Project Management Maturity Model. The model is a framework for assessing and benchmarking your organization's current performance and for developing plans for improvement.
With P3M3, you can assess your whole organization, or specific areas of the business, to better understand the capabilities of your portfolio, programme, and project teams. P3M3 is unique in that it considers the whole system and not just the processes.
Using P3M3 in your organization
Benefits
P3M3 allows you to determine your organization's current state, including strengths and weaknesses, so you know which changes will deliver the most value.
P3M3 will deliver the following benefits:
Improved outcomes and return on investment on projects and programmes
Enhanced delivery quality, which increases stakeholder satisfaction
Structures for managing continual improvement, including the integration of processes across the organization
Increased focus on the maturity of the organization's capabilities, driving commitment to change
Recognition of previous investments, justifying business cases for change.
Who is P3M3 for?
P3M3 benefits corporate, public sector, government, and non-profit organizations of all sizes and in a diverse range of industries.
Results of the assessment will support change initiatives at strategic and operational levels, and therefore will be of particular interest to:
Directors
Portfolio, programme, or project managers
Heads of centres of excellence
Bid managers or procurement leads
Capability/performance improvement teams
Auditing and assurance professionals.
How does P3M3 work?
P3M3-qualfied Axelos Consulting Partners (ACP) carry out the assessment in accordance with your objectives, with the scale of the assessments tailored for your organization. P3M3 assessments can also be offered as full diagnostics or as an independently certified assessment. Please contact an ACP to discuss your assessment options.
Learn more about the P3M3 Maturity Model.