Axelos Partners
Work with us to deliver training and consultancy based upon our best practice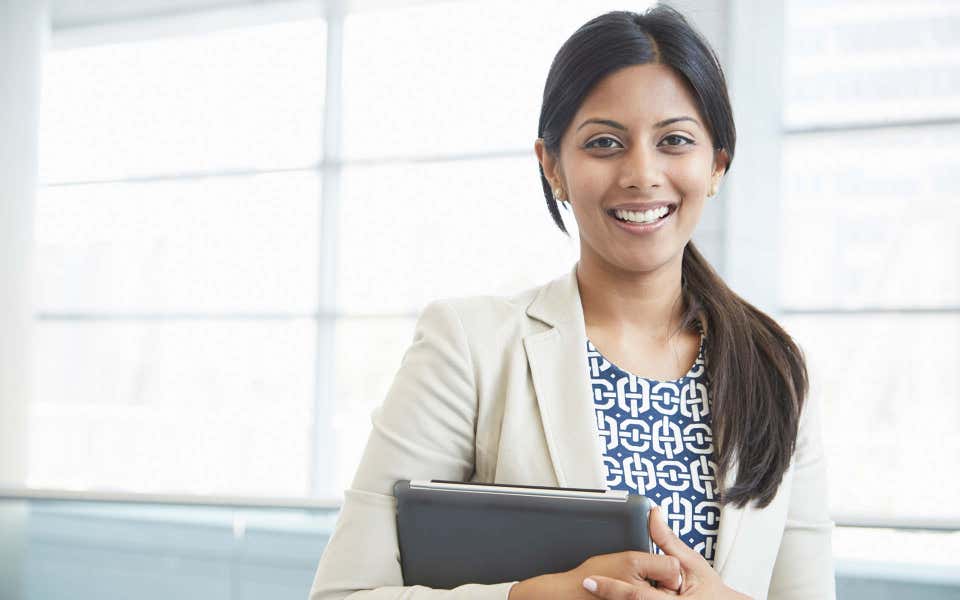 Global Partner Portal
The Axelos Global Partner Portal is an online resource for training and consulting providers. It includes all the resources necessary for delivering courses and consultancy services, including maturity assessments. Our Certified Partners are also included as standard on our searchable web listings, allowing potential customers to easily find and contact you.

Log in to the GPP

Axelos Consulting Partners
The Axelos Consulting Partners (ACP) Programme enables our members to stand out from their competitors by putting the full weight of our support, experience and knowledge behind the consultants who make best practice happen..
The ACP programme offers:
Full access to the trusted P3M3® and ITIL® maturity models (subject to a separate licence)
A range of exclusive insight-based content, created just for you
Lead generation support with a listing on our global platform, Axelos.com
An exclusive Axelos-endorsed digital badge to highlight your expertise to clients.
Find out how to become an Axelos Consulting Partner.
Axelos best practice courses are delivered by training providers accredited by our examination institute, PeopleCert. PeopleCert will provide you with an accreditation decision within 10 business days.
Get accredited by PeopleCert
Accreditation Licences
All organizations providing services relating to our examinations such as our Accredited Training Organizations must be licensed in order to use our IP within their own products and services.