CPD Certification Renewal Offer
Benefit from a 20% discount on an annual MyAxelos subscription and extend your certification until 2026.
This exclusive offer is available until 31 December 2023.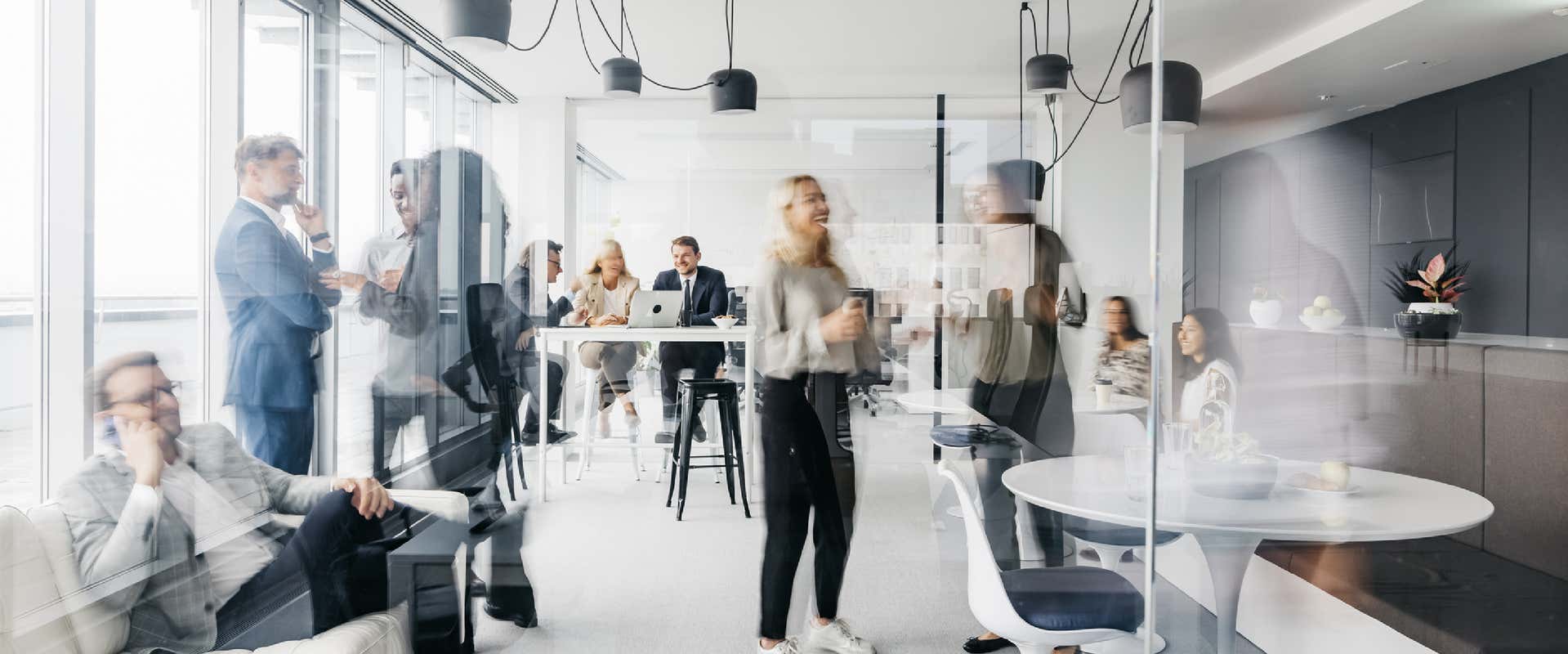 Unlock your certification's full potential
The CPD Certification Renewal Offer is the fastest and easiest path to renew your PRINCE2 and ITIL certification and ensure that it stays up-to-date and current, thereby supporting your professional development in a cost-effective way. 
Buy an Annual MyAxelos subscription and benefit from a 20% discount, using Promo Code: MYAXELOSWIN20.
£9.99 + VAT per month
Subscribe to MyAxelos to claim your badges and get access to exclusive articles, templates, guides and more. Content and tools to get you further in your career.
Subscribe now
£99.00 + VAT per year
Subscribe to MyAxelos to claim your badges and get access to exclusive articles, templates, guides and more. Content and tools to get you further in your career.

Use Promo Code: MYAXELOSWIN20 for 20% discount
Subscribe now
MyAxelos benefits for PPM
Over 45 Project Management resources, including the latest PRINCE2 7 Templates
Exclusive access to the new PRINCE2 7 AI Practice Guide
Weekly Webinars and Masterclasses on Project Management
PRINCE2 Digital Badge
And so much more, including Job Role Profiles, Practice Guidance, Whitepapers, Video Tutorials, Case Studies, and Leading-edge Research

MyAxelos benefits for ITIL
Updated ITIL 4 Practice Guides

ITIL4 Masterclasses – join the current program immediately

Over 15 ITIL 4 templates, covering RACI, stakeholder management, KPIs, and many more
ITIL Digital Badge
Plus Job Role Profiles, Practice Guidance, Whitepapers, Video Tutorials, Case Studies, and Leading-edge Research