Infringements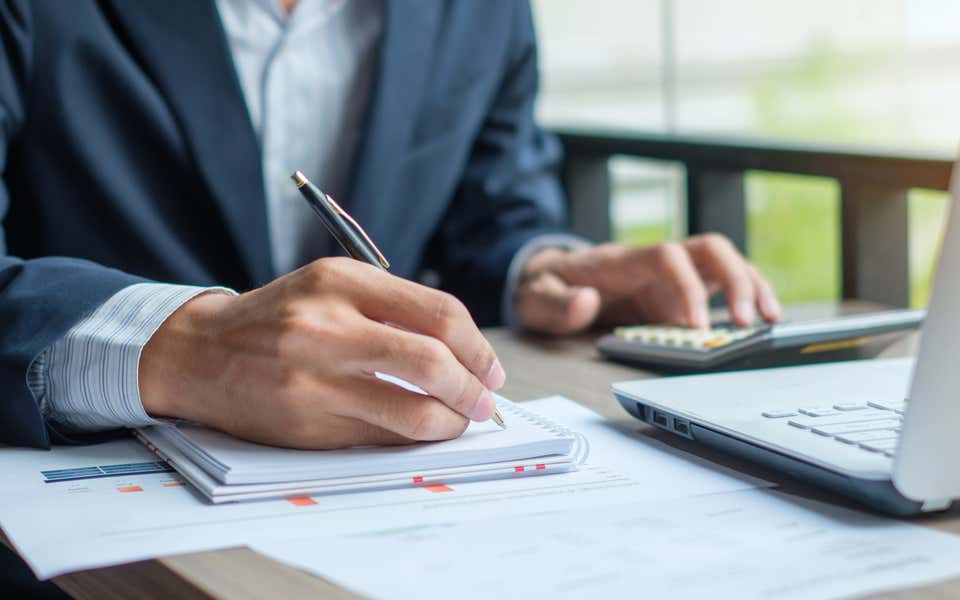 The intellectual property rights (IP) in and related to ITIL®, RESILIA® PRINCE2®, PRINCE2 Agile®, AgileSHIFT, MSP®, M_o_R®, P3M3®, P3O®, MoP® and MoV® are owned by Axelos Limited.
Any organization that is not correctly licensed and uses our trade marks (logos, symbols and word marks e.g. ITIL) and/or copyright material (including, but not limited to, text, diagrams and tables from the official publications) in conjunction with their own products or services is infringing Axelos' IP rights.
Axelos will investigate all infringements to our IP in order to protect our reputation, integrity and products.
We continually monitor websites, attend conferences and trade fairs and work with our network of accredited organizations to find items that may infringe our IP. If you become aware of any organization which you believe is not authorized or licensed to use Axelos IP, you should report this to us using the Infringements Form and we will investigate all cases raised.
Please be advised that you should not purchase any training services, products or other services from an unaccredited and/or unlicensed organization as Axelos cannot control the quality of unofficial or unauthorized items.
If you have any additional queries or comments, Contact Us.