MSP® Advanced Practitioner Re-registation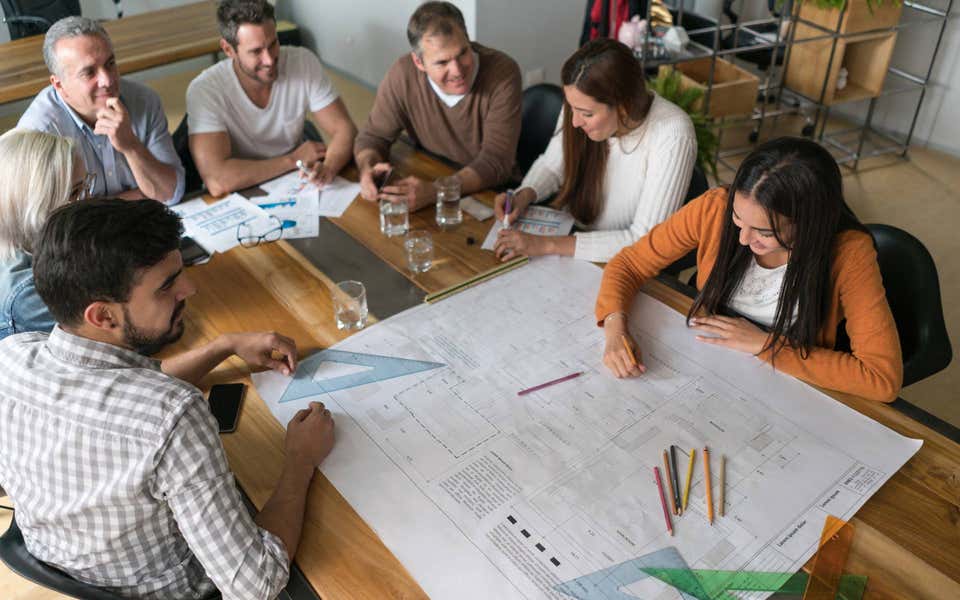 Purpose of the MSP 4th Edition Advanced Practitioner Re-registration Exam
If you are an MSP Advanced Practitioner, you must sit the MSP® Advanced Practitioner certification in the first instance and can subsequently sit the MSP Advanced Practitioner Re-registration certification every 5 years following, in order to keep your qualification up-to-date.
Taking the re-registration examination also enables you to demonstrate your commitment to Continuing Professional Development (CPD) and that your knowledge of MSP remains current.
Examination Format
A 2,000-4,000 word dissertation (suggested target 2,500 words) on a specific subject (selected from a given range of topics) demonstrating application of MSP.
This should be based on a real-life programme that you have worked within. If this is not possible (i.e. if you have not recently worked within a programme or the programme contains classified information), it you are permitted to base it on the Advanced Practitioner Case Study 'MSP Care'.
There are no time restrictions imposed on this dissertation.
The dissertation will be marked out of a possible 75 marks with 38 marks (50%) required to pass.
Instead of the re-registration paper, you could choose to re-sit the full Advanced Practitioner examination to re-register at this level.
Re-registration through MyMSP
You can maintain your certification through subscribing to My Axelos and logging CPD points to earn a digital badge. If you choose to follow the CPD route you will need to purchase a subscription to My MSP which costs £50 + VAT per year.