MSP® 4th Edition Advanced Practitioner Certification
Lead and manage a programme of transformational change.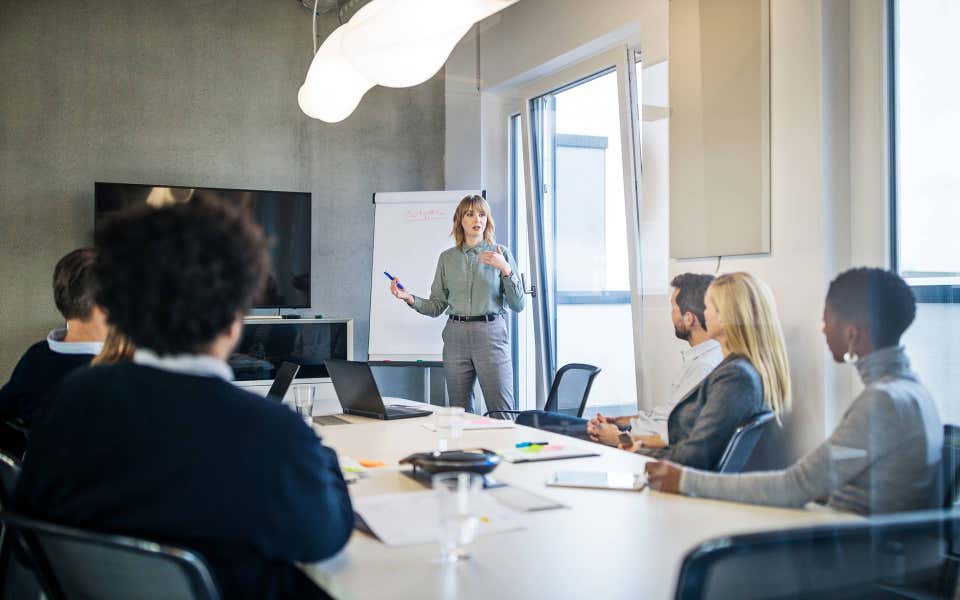 Purpose of the MSP 4th Edition Advanced Practitioner
The purpose of the MSP® Advanced Practitioner certification is to determine whether you can lead and manage a programme of transformational change. That is, whether you can apply the MSP guidance in a complex programme within an environment that uses MSP.
Target Audience
The MSP Advanced Practitioner certification is appropriate for a variety of roles, including (but not limited to), SROs, programme managers, BCMs, those appointed to lead a portfolio or programme support function, and other programme support and management professionals.
Pre-Requisites
To take the MSP Advanced Practitioner examination, individuals must hold a current MSP Practitioner certificate.
Booking an Exam Where Pre-Requisites Apply
Please ensure that before you book an exam where a prerequisite is required, that you hold verified proof of completion of that prerequisite (i.e. certificate, or letter from AXELOS or former Examination Institute confirming you hold a current certification). Your examination results will be withheld until the correct prerequisite is provided to PeopleCert. If you are unable to provide the required prerequisite, then you will need to successfully complete the prerequisite before the higher-level exam result is released.
Examination Format
Essay-based
Two questions per paper, 75 marks available in total
38 marks required to pass - 50%
Three hours' duration
Open book exam. Candidates may use the official printed hard copy of the Managing Successful Programmes Guide. The manual may be annotated and tabulated but no sticky notes and loose leaf papers containing additional notes will be allowed.
During Open Book examinations you have the option to use your Official Core Guidance Paperback Book, if you have one, or your Official Core Guidance eBook. Learn more here.
Certification Expiry Date
The MSP Advanced Practitioner certification will expire after 5 years. In order to maintain your qualification and ensure there are no gaps in your Advanced Practitioner status, you can either retake the MSP Advanced Practitioner Re-Registration Exam before the expiry date or maintain your certification through CPD points and a digital badge. If you choose to follow the CPD route you will need to purchase a subscription to My MSP which costs £50 + VAT per year.