Portfolio, Programme and Project Offices (P3O®) Certification
Bringing together a set of principles and techniques to help deliver projects or programmes within an organization or department.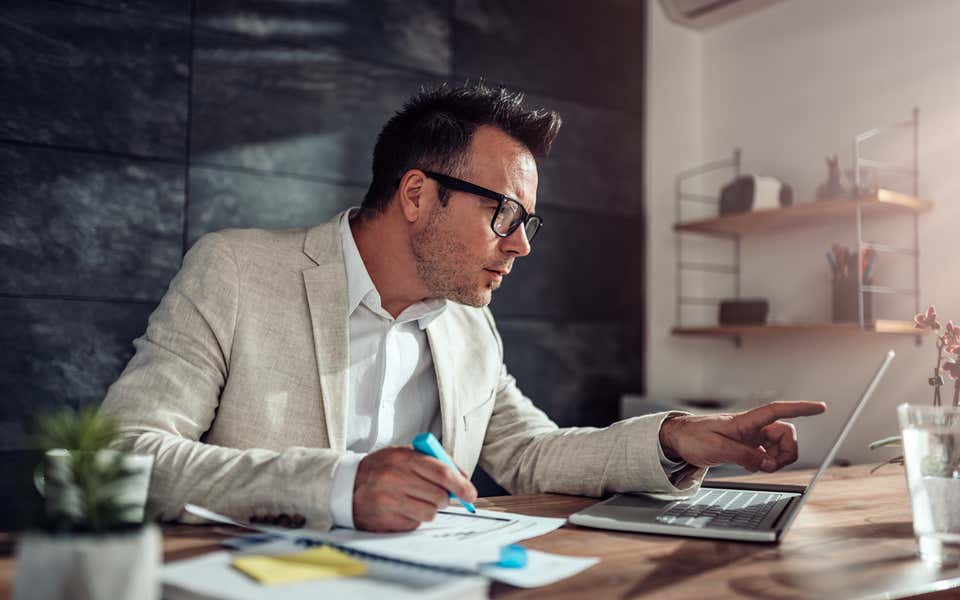 P3O: Project Office Certification
Portfolio, Programme and Project Offices (P3O®) was first published in 2008 and revised in 2013. The guidance is accompanied by a certification scheme.
A P3O model provides a decision-enabling/delivery support structure for all change within an organization. This may be provided through a single permanent office which may exist under several different names, for example Portfolio Office, Centre of Excellence, Enterprise or Corporate Programme Office.
Key Benefits
The purpose of P3O is to provide universally applicable guidance that will enable individuals and organizations to establish, develop and maintain appropriate business support structures.
The benefits of P3O are:
Informed senior management decision-making on factors including strategy, prioritization, risk management and optimization of resources in order to successfully deliver their business objectives (portfolio management)
Identification and realization of business outcomes and benefits via programmes Successful delivery of project outputs that enable benefits within time, cost and quality restraints.
Purpose of the P3O Foundation Certification
The Foundation certification will give you sufficient knowledge and understanding of the P3O guidance to interact effectively with, or act as an informed member of, an office within a P3O model. The Foundation certification is a pre-requisite for the Practitioner certification.
See the P3O Foundation page for more information.
Purpose of the P3O Practitioner Certification
The Practitioner certification will confirm whether you have achieved sufficient knowledge and understanding of the P3O guidance to design, implement, manage or work within any component office of a P3O model.
See the P3O Practitioner page for more information.
Examination Languages
The P3O Foundation, Practitioner and Practitioner Re-registration examinations are available in the following languages:
Chinese (Foundation only)
Dutch (Foundation only)
English
German (Foundation only)
Polish (Foundation only).