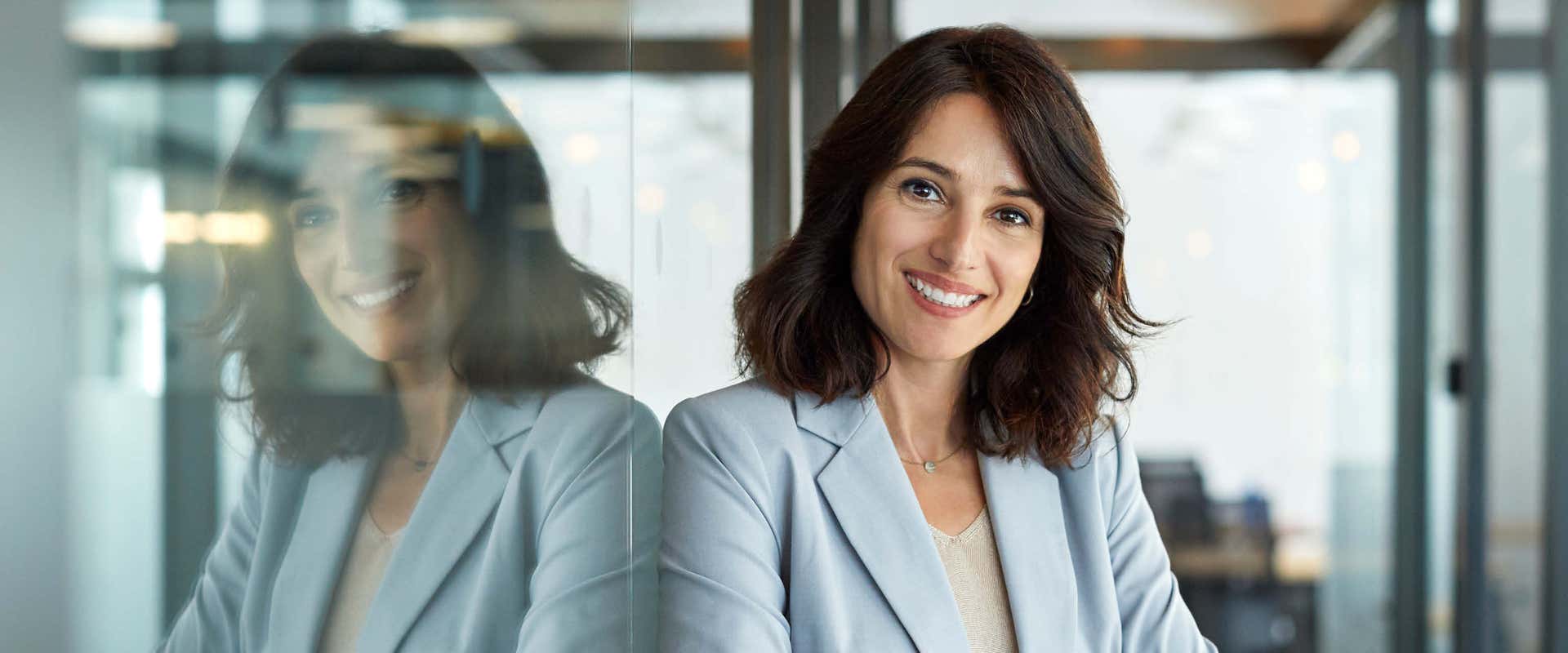 ---
At Firewood, what sets us apart is our highly experienced team, with a wealth of expertise across diverse sectors, including Government, Healthcare, Infrastructure, Technology, and Financial Services.
Our team has mastered the art of maturity assessments and played a pivotal role in developing the P3M3 and ITIL maturity models. Our deep involvement has positioned us as sought-after authorities, consistently sought for guidance on the ongoing updates to best-practice frameworks. However, our commitment to excellence extends beyond mere assessments. We make a tangible impact on our clients' performance and have successfully aided numerous organisations in enhancing their delivery capabilities. By identifying areas for improvement and implementing tailored strategies, we empower our clients to achieve their goals more effectively, driving sustained success and growth.
Our exceptional team, extensive sector experience, instrumental role in framework development, and unwavering dedication to client improvement make us the unparalleled choice for P3M3 and ITIL assessments.