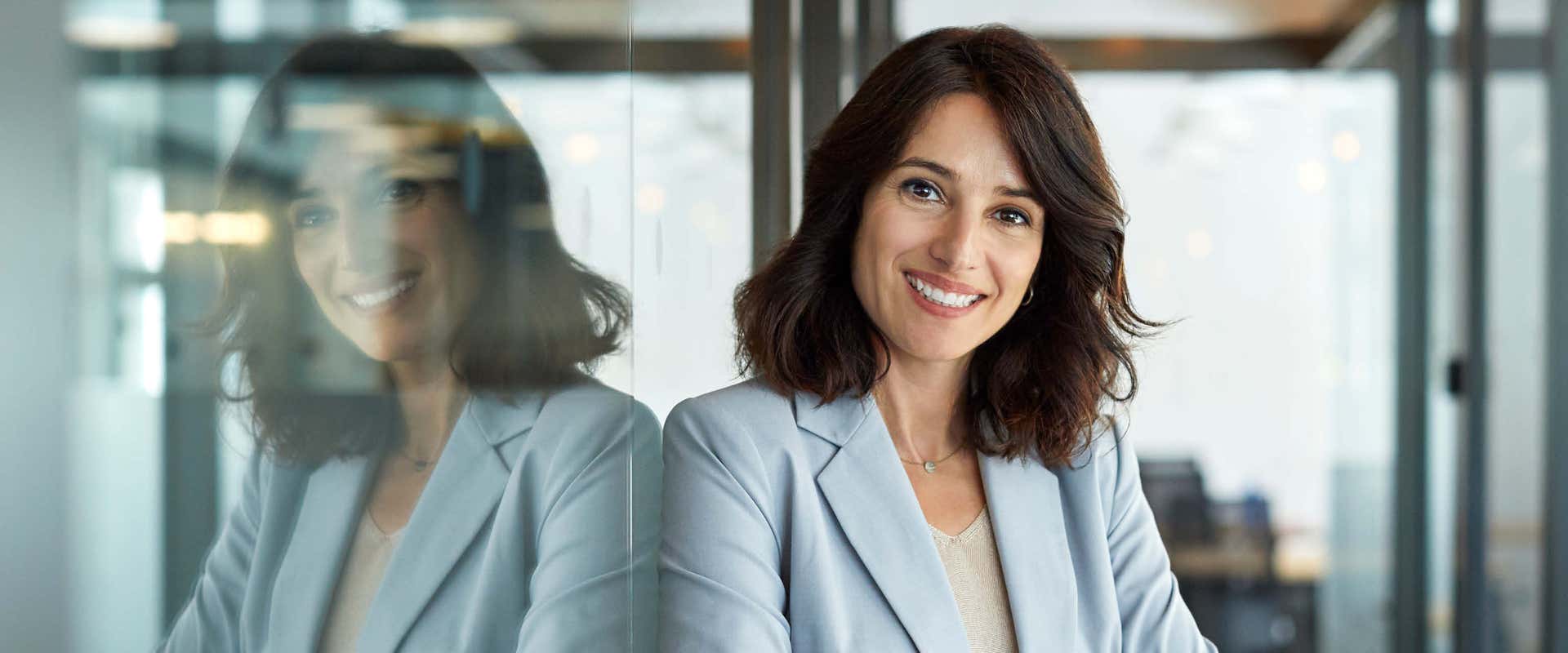 ---
M&T International is a consulting firm that integrates ISO standards and good practice frameworks for information technology and business management in order to provide quality services that add value to our clients.
ITIL 4 is the world's most widely accepted framework for IT Service Management (ITSM). It consists of a comprehensive guide on how to adopt and adapt best management practices. The guide organizations need to address new service management challenges and harness the power of modern technology. It is designed to ensure a flexible, coordinated, and integrated system for the effective governance and management of IT-enabled services.
We are experts implementing ITIL, evaluating and determining the capacity of processes as well as the level of maturity of organizations. Trust M&T to implement or assess the adoptability of ITIL processes.