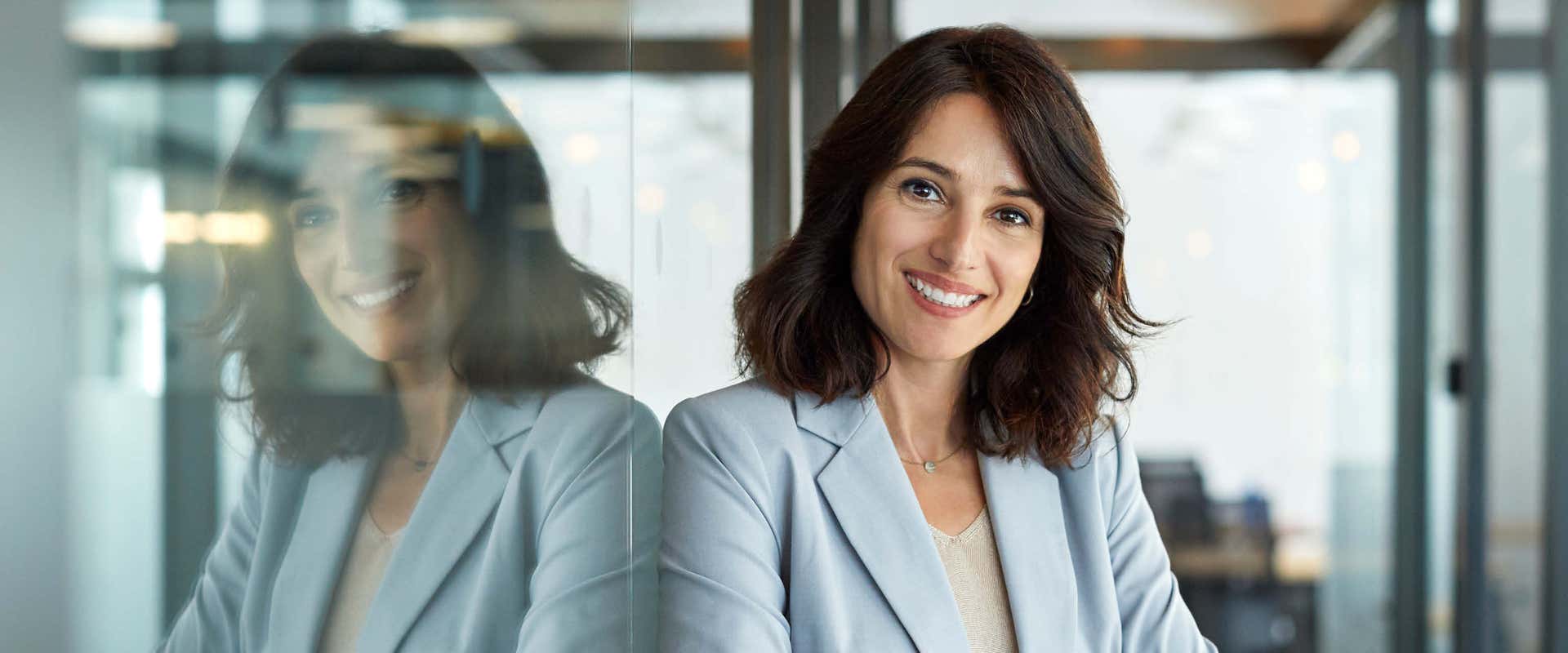 ---
SYNEXCELL specializes in providing management consulting and innovative creative solutions to our clients from all sectors of their different sizes to contribute in their success stories and to build a long-term relationships with clients through continuous development and speed response by specialized experts.
Our Values
We enhance to establish ethical foundations that guide us to build a base of clients and create strong relationships with them.
Our values are inspired by:
Efficiency, Integration, Responsibility
Services
We provide management consulting that enables our clients to overcome obstacles through our experts, and we enhance their ideas and questions to put many solutions which will guide them on the right path in order to achieve the highest performance.
Strategy Consultancy
Executive Consultancy
Excellence Consultancy
Business Development Consultancy
Transformation Consultancy
For more information, visit our website: www.Synexcell.sa