For Universities
Preparing students for the world of work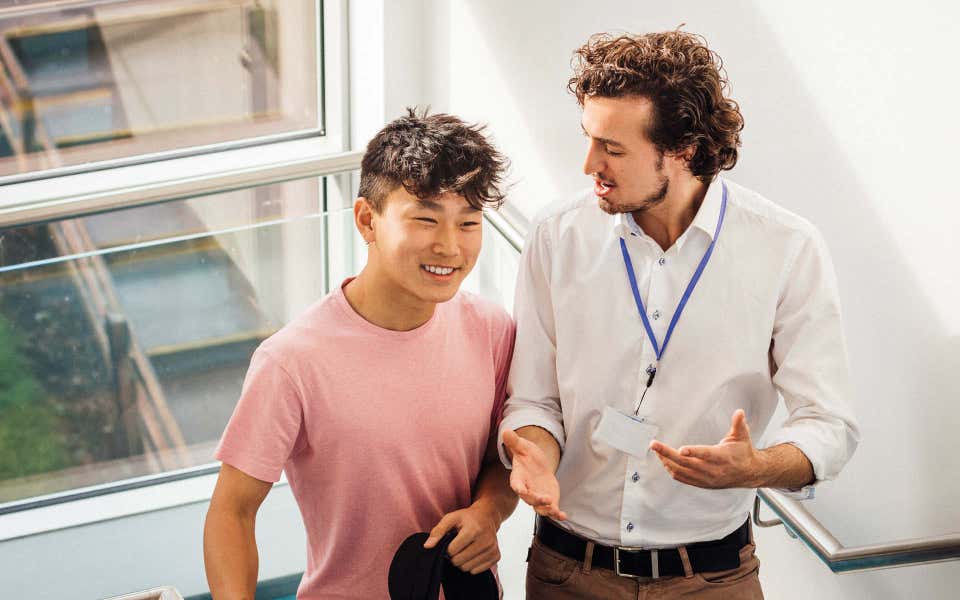 Axelos works with higher and further education institutions to embed our qualifications within their academic courses. 
A professional certification to supplement the student's academic qualifications
Integrated within the student's coursework to extend the learning into the realm of the workplace
Improving the employability of students as they embark on their working lives.

Key benefits
Academic institution: improve the employability of your students
Lecturer: extend your teaching practice to vocational qualifications
Student: stand out from your competitors by attaining a professional certification
Employer: prepares the students for the workplace.
How to get involved
If you would like to find out more, please contact the team using our contact form.