MSP in 1,000 words White Paper

November 20, 2020 |
 5 min read
MSP is a highly regarded guide to the leadership of programmes of major change and is relevant for organizations in all sectors. MSP works with other guidance on the management of projects and associated disciplines such as risk, value and portfolios. It provides a practical framework to enable fit for purpose design and delivery of beneficial change. MSP also enables enterprise agility, a much-needed organizational capability in a fast-changing world.
The evolution of MSP
MSP was first published in 1999 and has since been adopted by a wide range of organizations across the world.
Throughout its evolution, MSP has always been focused on business change and how to make project-based delivery contribute to strategic success. Shifting mindsets from 'project push' to 'strategic organizational objectives pull' has been a constant theme, as has the importance of a benefits focus. MSP has led the field in this space now for two decades.
We define a programme as:
Definition: Programme
A temporary structure designed to lead multiple interrelated projects and other work in order to progressively achieve outcomes of benefit for one or more organizations.
The fifth edition maintains much of what has made MSP popular in the past but makes it more focused on the essential areas to manage, and more widely applicable across a range of different reasons why organizations might invest in programmes.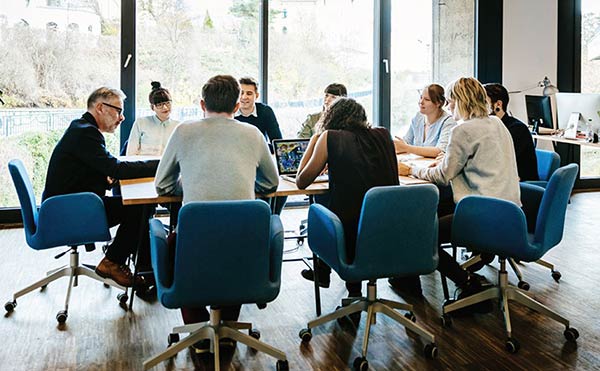 Why organizations invest in programmes
Our research conducted before preparing the 5th edition, and our experience working with organizations, tells us that adopting a programmatic approach is useful in multiple scenarios. As a result, MSP now has four different fictitious, but realistic, scenarios that run through the guide and illustrate how MSP can be tailored and applied to achieve very different organizational objectives.
The MSP integrated framework
MSP integrates three key elements of programme management: principles, themes and processes.
Principles are universal, guiding obligations that are necessary for programmes to add the desired value over time.
Themes are the essential aspects of governance and specify the controls needed to align with and uphold the principles.
Processes are structured sets of activities that apply themes and principles over the incremental MSP lifecycle.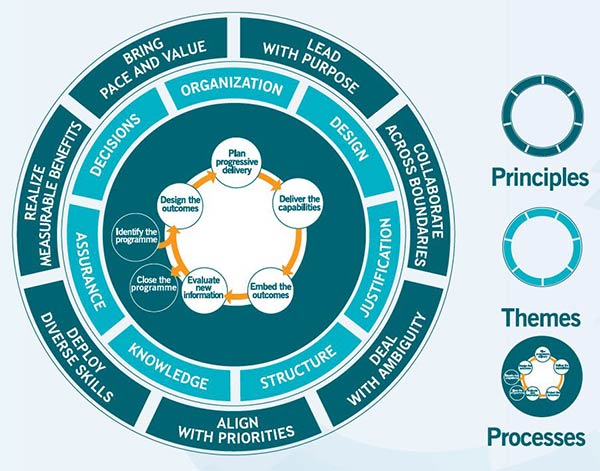 The MSP framework and the three lenses
Together, these three elements create an incremental approach to progressively achieve outcomes of benefit. The MSP integrated framework provides enough guidance to stay on track and enough flexibility to tailor to the needs of the investing organization.
Delivering a return on investment
When investing in major change, whether that is an innovative response to growth opportunities; a need to realign organizations following corporate restructuring; a response to demands from customers, regulators or other stakeholders; or a need to optimise the use of scarce resources, the focus is on outcomes of benefit.
Projects and other organizational work are needed to build new assets, knowledge and solutions to problems. Together these outputs enable new capabilities that have the potential to create value if they are adopted and embedded into routine ways of working.
MSP guides the work to define outcomes of benefit; to design, justify and structure the work that delivers capabilities and embeds these over time and the work to govern and assure risk-based decision-making and continual improvement.
This thinking has not changed over the years, the consistent focus on benefits realization is one of the features of MSP that makes it popular across industries and sectors. The fifth edition provides even greater focus on justifying the investment in financial and non-financial terms, then delivering those benefits incrementally – and ultimately delivering a return on investment in practice.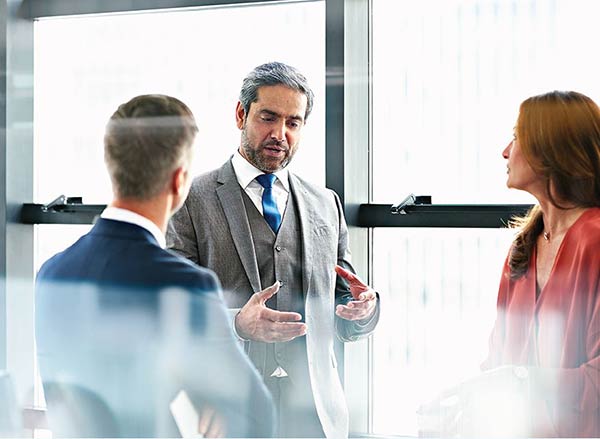 Ready to respond to disruption and create value
It's clear that, more than ever, organizations need to be able to anticipate and act in response to disruption. Whether the disruption is coming from the outside – competitor innovations, public health crises, global recessions or climate crises – or whether your organization sees the opportunity to be a disruptor, to deal with disruption requires major change. MSP enables you to guide and govern that change in a way that is flexible and adaptable, yet always focused on the value that is being created.
Certification scheme
The redesigned MSP certification continues to be examined at Foundation and Practitioner levels, providing recognised credentials for those involved in any part of leading planned organizational change.
About the author
Dr Ruth Murray-Webster
is recognized as a leader of organizational change and risk management, performing roles as a practitioner, advisor, facilitator, researcher and author. Ruth has experience in delivering change objectives in most sectors, supported by multiple publications, and her doctoral research that studied programmes through the eyes of the recipients of change, those who were expected to embed new capabilities to create outcomes of benefit and value. Ruth is lead editor of the 5th edition of MSP.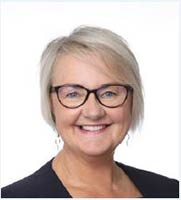 John Edmonds is the PPM Portfolio Development Manager at AXELOS, responsible for the oversight of the entire PPM portfolio, ensuring that it continues to remain the market-leader in the world of programme and project best practice. Before joining AXELOS, John designed and delivered learning and development events, courses and workshops for a wide range of clients, in both the private and public sectors and across a variety of cultures, including Europe, Africa, Asia, the Middle East, and Northern America.