ITIL®4 Specialist: IT Asset Management
This module covers how IT Asset Management can be applied to foster effective financial stewardship and support decision making on the purchase, re-use, retirement and disposal of IT assets.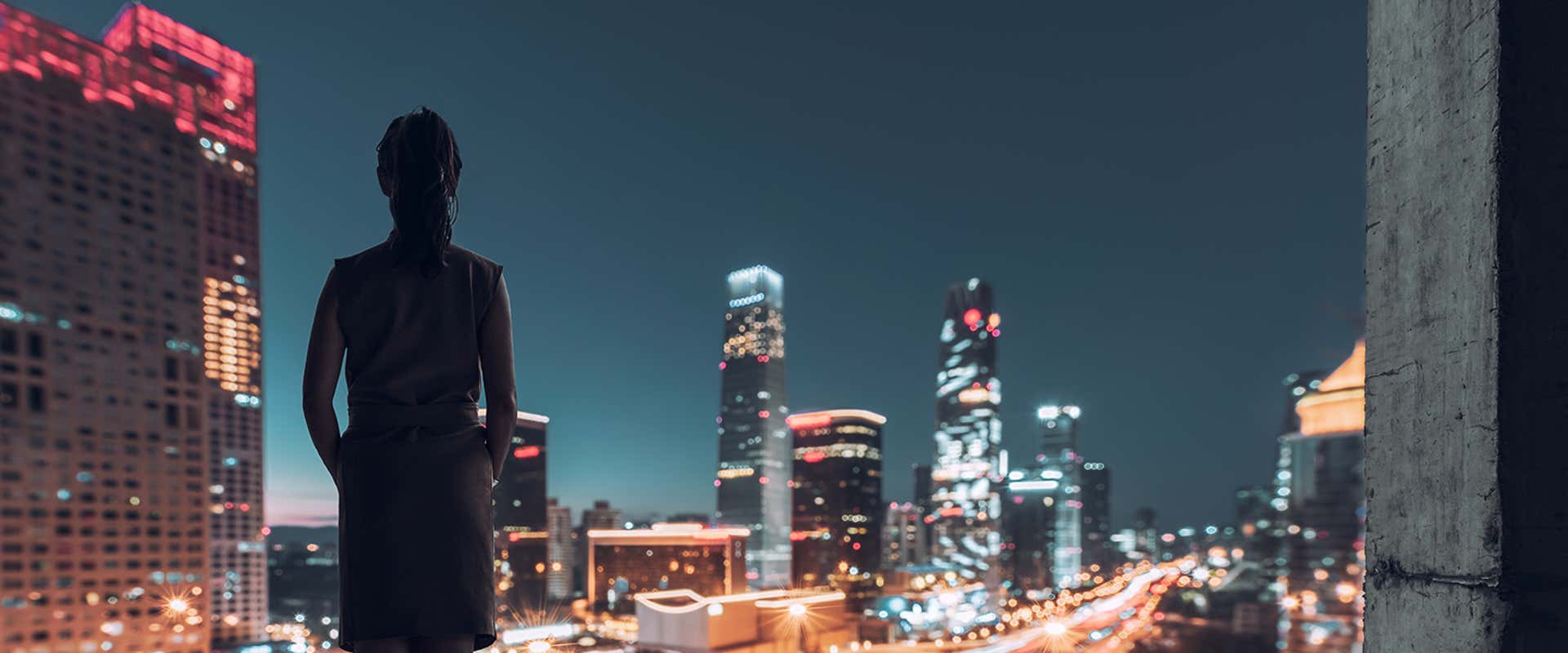 The ITIL 4 Specialist: IT Asset Management module is for IT professionals who are involved in managing costs and risks, monitoring and ensuring compliance, and good governance of IT assets.
This course will help you to:

Define IT Asset Management roles, responsibilities, knowledge and skills

Plan and manage the full lifecycle of all IT assets

Effectively automate IT Asset Management activities

Apply IT Asset Management metrics and practice success factors to improve performance

Measure, assess and develop IT Asset Management capability by using the ITIL Maturity Model.
Specialist training
ITIL training courses are run in a variety of formats by accredited training organizations. Use our training search to find a training provider.
Please note: an ITIL 4 Foundation certification is a pre-requisite for studying IT Asset Management.
Examination format
Examination format:
40 questions
Multiple choice
26 out of 40 marks required to pass (65%)
90 minutes
Closed book.
Certification Renewal
Starting 2023, all PeopleCert Global Best Practice certifications will need to be renewed after 3 years. Looking to renew your certification? Find out more.