MSP® 4th Edition Foundation Certification
Introduces the MSP method and terminology and ensures you understand the guidance sufficiently to work in a team to deliver or manage a programme.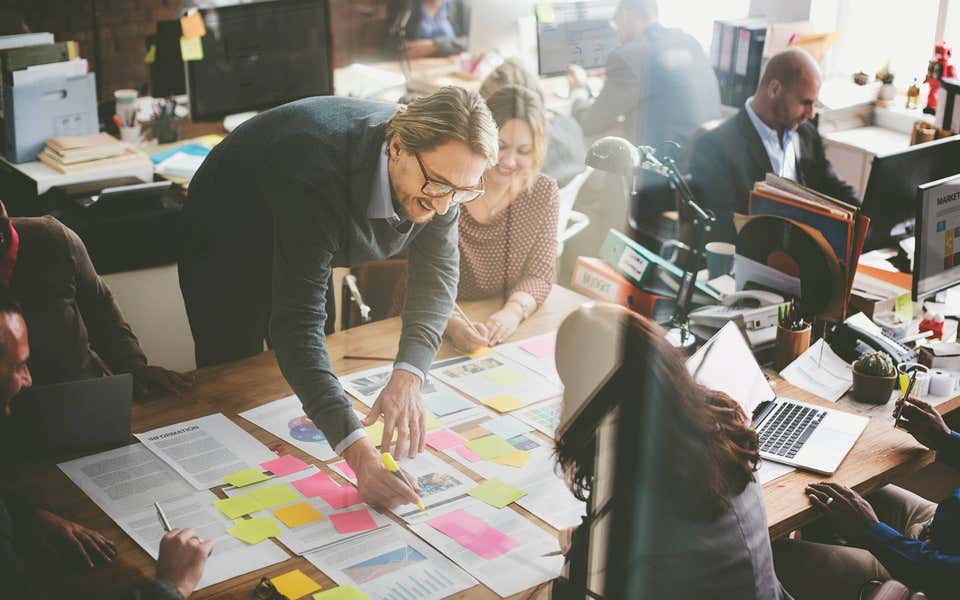 Purpose of the MSP 4th Edition Foundation Certification
The purpose of the MSP® Foundation certification is to confirm you understand the the MSP guidance thoroughly enough to work effectively with those involved in the management of a programme or to act as an informed member of a programme office, business change team or project delivery team working within an environment supporting MSP.
The Foundation certification is also a pre-requisite if you wish to undertake the MSP Practitioner and Advanced Practitioner certifications.
To find out more about the current version of this certification, see our MSP 5th Edition Foundation page.
Target Audience
Members of a Programme Office (PO), business change team members, project delivery team members, as well as anyone who needs to understand the terminology and concepts underpinning MSP and those wishing to pursue higher level certifications (e.g. programme managers, business change managers (BCMs) and senior responsible owners (SROs).
Exam Format
Multiple choice questions
75 questions per paper with one mark available per question
Five questions to be trial and not counted in scores
35 marks required to pass (out of 70 marks available) - 50%
60 minutes' duration
Closed book.