PRINCE2® 7 Foundation
PRINCE2® 7 Foundation provides a compelling introduction to the PRINCE2® global best practice method.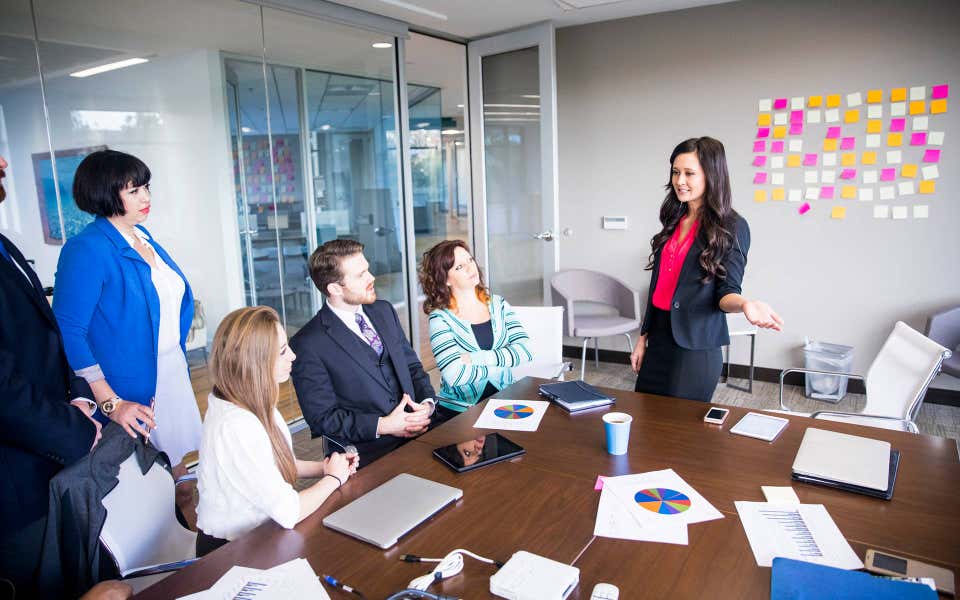 PRINCE2® 7 Foundation Certification
PRINCE2 is a globally recognized and established project management method that offers a structured, scalable, and tailorable approach to project management. Its focus on governance, risk management, and benefits realization sets it apart from other qualifications. By integrating agile concepts and emphasizing tailoring, the new PRINCE2 is even more adaptable to diverse project environments.
PRINCE2 7 addresses changes in the project management sector and adapts to evolving working practices and technologies. 
Key Updates for Emboldening Success:
Central Focus on People Management, recognising the importance of human capital in project success.
Enhanced Flexibility and Customization, adapting to the unique requirements of each project, across sectors.
Embracing Digital and Data Management, equipping you with the right tools to keep your projects up to date in the digital era.
Integration of Sustainability into Project Performance, aligning projects with environmental and social responsibility goals.
Compatibility with Agile, Lean, and ITIL, enhancing overall project performance.
Designed for all professionals, including aspiring or experienced project managers, using simplified language and content which makes it more accessible to all.
We have also developed a PRINCE2® 7 AI Practice Guide, available exclusively on our membership platform, to perfectly complement the new AI-ready PRINCE2.
PRINCE2® 7 Foundation Training
Typically, classroom training for PRINCE2® 7 Foundation lasts three days and the examination takes place at the end of the training (this will vary depending on the training provider). You can also self-study for the Foundation exam and you may also choose to take training in another format such as distance learning. Training is delivered by PeopleCert's Accredited Training Organizations (ATOs) who set their own rates.
Target Audience
All Project Managers (certified and uncertified)
Aspiring Project Managers
For everyone aiming to enhance their project management skills
Examination Format
Multiple choice questions
60 questions per paper
36 marks required (out of 60 available) to pass: 60%
One hour's (60 minutes) duration
Closed book
No prerequisites
Certification Renewal
Starting 2023, all PeopleCert Global Best Practice certifications will need to be renewed after 3 years. Looking to renew your certification? Find out more.