RESILIA® Foundation Cyber Resilience Certification
Understand how decisions impact cyber resilience and how to make good cyber resilience an efficient part of business and operational management.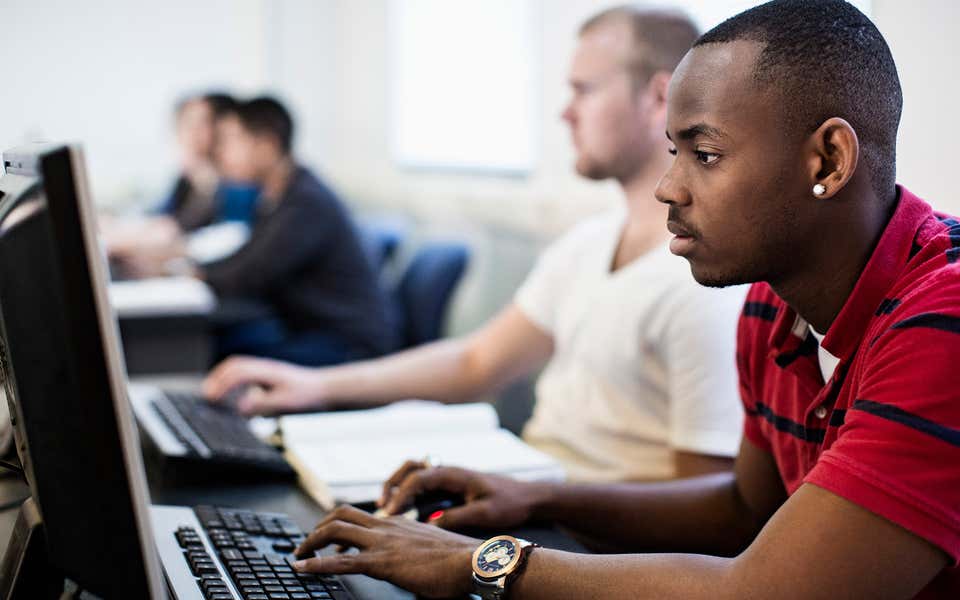 Purpose of the RESILIA Foundation Certification
The purpose of the Foundation certification is to help you understand how decisions impact good and bad cyber resilience. It has a comprehensive approach across all areas and teaches you how to make good cyber resilience an efficient part of business and operational management.
RESILIA Foundation level is a three-day/20-hour course which teaches you how operational decisions can have an impact on good cyber resilience. It shows how nurturing cyber resilience can support operational effectiveness and organizational resilience.
The RESILIA Foundation certificate is also a pre-requisite for the Practitioner certification.
Target Audience
The qualification is aimed at professionals with responsibility for IT and security functions or risk and compliance operations within an organization.
Other core business areas including HR, Finance, Procurement, Operations and Marketing, will also benefit from having cyber resilience expertise within their teams, often including a local champion or mentor for all staff to refer to.
The RESILIA Foundation certification provides an introduction to the key terms and benefits associated with cyber resilience and will enable you to demonstrate you understand and recognize best practice and know how to manage and address cyber risks.
Examination Format
Multiple choice examination questions
50 questions per paper
33 marks required to pass (approx. 65%)
100 minutes' duration
Closed book.
Certification Renewal
Starting 2023, all PeopleCert Global Best Practice certifications will need to be renewed after 3 years. Looking to renew your certification? Find out more.