P3M3® Maturity Model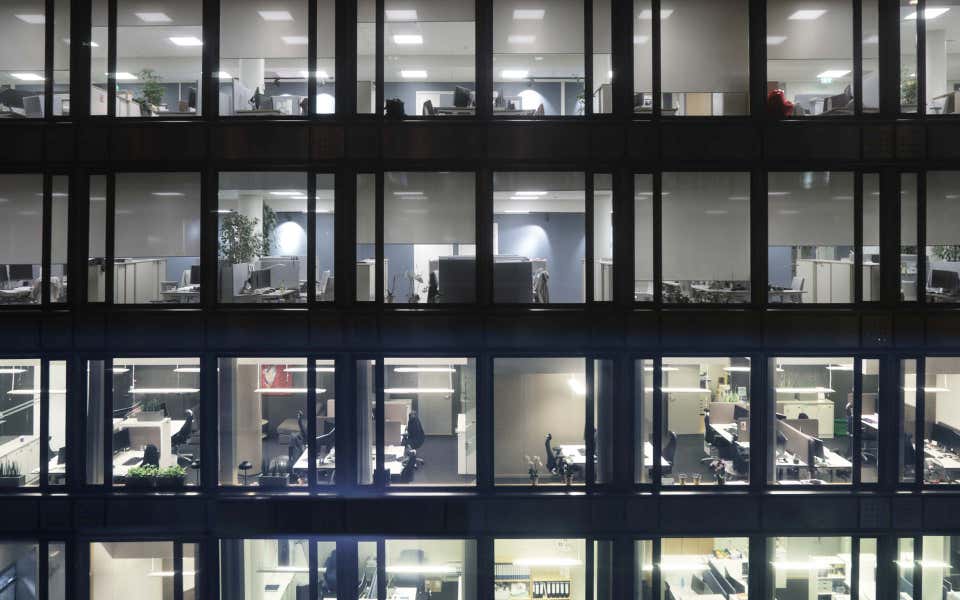 Using P3M3 in your organization
Axelos released P3M3 v3.0 in June 2015 in response to user feedback and requests to increase the scope and diagnostic capacity of the previous assessment.
The model has not fundamentally changed as it is still composed of seven perspectives and has five levels of maturity across the three sub-models, but it is now supplemented with two further assessments:
A diagnostic assessment - to support organizations with their improvement planning.
A certified assessment - for organizations who want to demonstrate their delivery maturity.
Features of the P3M3 v3.0 Full assessment
The Full assessment covers:
Commercial activities – this has been divided into two aspects looking either up or down the supply chain, depending on the organization being assessed. One or both may be used but selection will be determined by the organization's business model. The two aspects are:

Commissioning – the focus here will be on the commercial management actives around procurement of a supplier to deliver the project or programme components.
Selling– the focus here is on commercial management activities around bidding for work in response to a tender.

Asset management – generally, but not always, tangible assets will be produced by the project or programme and these must be protected right throughout the whole lifecycle from design to decommissioning.
Behavioural impacts – looks at how the organizational energy can be brought to bear on the project or programme to achieve the best outcomes. It looks at the aspects like the motivation, prioritization and individual commitment to success.
Extended diagnostic capacity –allows users to understand root causes of problems and to identify solutions.
How to apply for a P3M3 Full assessment for your organization
P3M3 Full assessments can only be carried out by Axelos Consulting Partners (ACPs).
See our AXELOS Consulting Partners section for full details of the scheme and how to find a consulting partner.
How to recognize a P3M3 ACP
You will find ACPs approved to use P3M3 will have two sets of credentials. They are allowed to use an ACP P3M3 logo.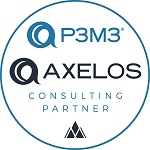 Qualified P3M3 assessors are awarded a digital badge. These digital badges contain metadata relating to their specific certifications and can be clicked to verify validity. You can recognize a P3M3 assessor by this badge.