Product Licensing Process, Assessment Criteria & Fees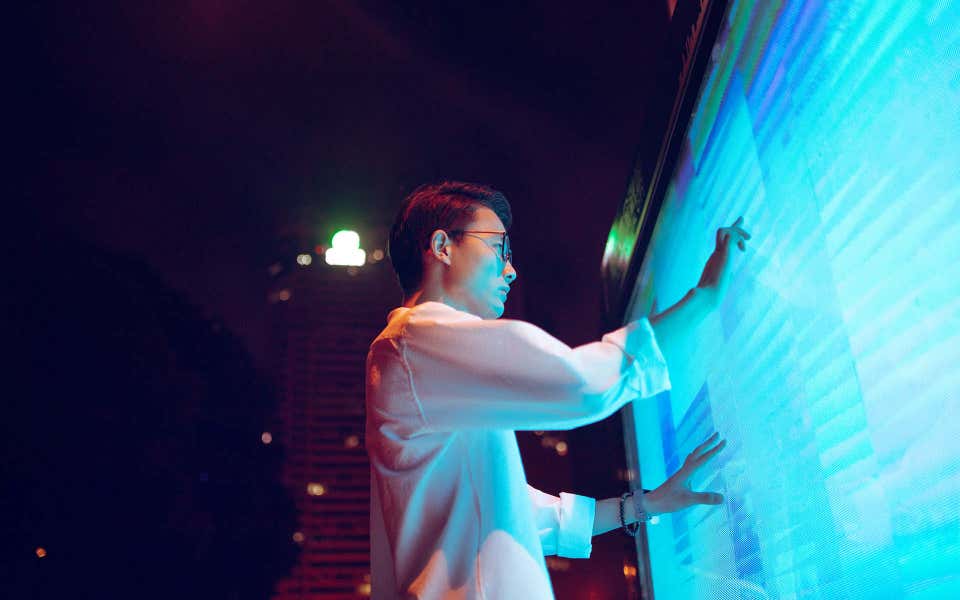 Product Licensing Process
Our licensing process is as follows:
Step 1
Complete the Licence Application form (DOC, 1.5MB) and email it, along with a copy of your product or access to your service, to us at Licensing@Axelos.com.
Step 2
Once we have received your application form, we will submit your product for review. The review is conducted by an independent subject matter expert in the product and language of your product or service. Fees for products can vary based on the length of the assessment and the amount of Axelos branding required. You will be responsible for the cost of the review. We will provide you with an estimate of this cost before commencing the review.
Step 3
If your products or services meet our licensing criteria, we will issue a Licence. Once you have a Licence, you have the right to use the products or services and/or release them to the public domain in accordance with the terms of the licence.
To decide whether your products or services might be suitable for licensing by Axelos and to find out more about how to use our intellectual property, see the Licence Holder IP Guidelines (PDF, 523KB).
For information on fees and royalty rates, please see Charging Structure for Axelos Global Best Practice Intellectual Property (PDF, 126KB).
For general advice and guidance about your application, Contact Us.