Axelos launches PRINCE2 2017

To celebrate the launch of PRINCE2 2017, Axelos hosted the PRINCE2 2017 Update Launch Event on 4 July 2017 at the Banking Hall in the City of London. The well-attended evening featured brief presentations from Axelos CEO Peter Hepworth, Axelos Head of PPM Product Development Cameron Stewart, as well as a talk from the world record-breaking polar explorer and repeat TED guest speaker, Ben Saunders.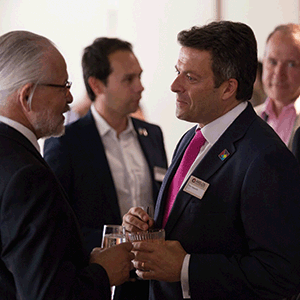 This updated PRINCE2 affirms the method's tried and tested approach to project management, with its overall structure of seven principles, themes, and processes. In the new PRINCE2 guide, the themes chapters have been restructured to enhance flow and readability and to accommodate important new material on how to tailor projects.
The update is characterized by an emphasis on:
tailoring PRINCE2 to the needs of organizations and project environments
the principles that underpin PRINCE2
greater clarity on the link between the themes and principles
the restructuring of the themes guidance to accommodate specific examples of tailoring
the practical application of the guidance, with numerous examples, hints, and tips.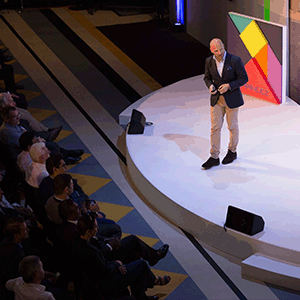 The new guidance, available from 10 July 2017, reflects a wealth of expert feedback from PRINCE2 practitioners, who successfully apply the method in today's dynamic working environment, and who are well aware of the ever-growing pressure to achieve more for customers and stakeholders.
The event was a celebration of the continued success of PRINCE2 providing the perfect opportunity for us to share the results of Axelos' hard work with partners, industry leaders, representatives from the Cabinet Office, Axelos members involved in the development of the update, and peers from across the project and programme management community.
Learn more about the PRINCE2 2017 Launch Event Update
https://www.axelos.com/prince2-2017-update-launch
View photos of the PRINCE2 2017 Launch Event.
Axelos Twitter page: @axelos_gbp
Axelos Facebook page: https://www.facebook.com/AXELOSGBP/
You can also follow our guest speaker Ben Saunders on Twitter: @polarben.