MoV®: The Management of Value
Principles, processes and techniques to maximize benefits from portfolios, programmes and projects.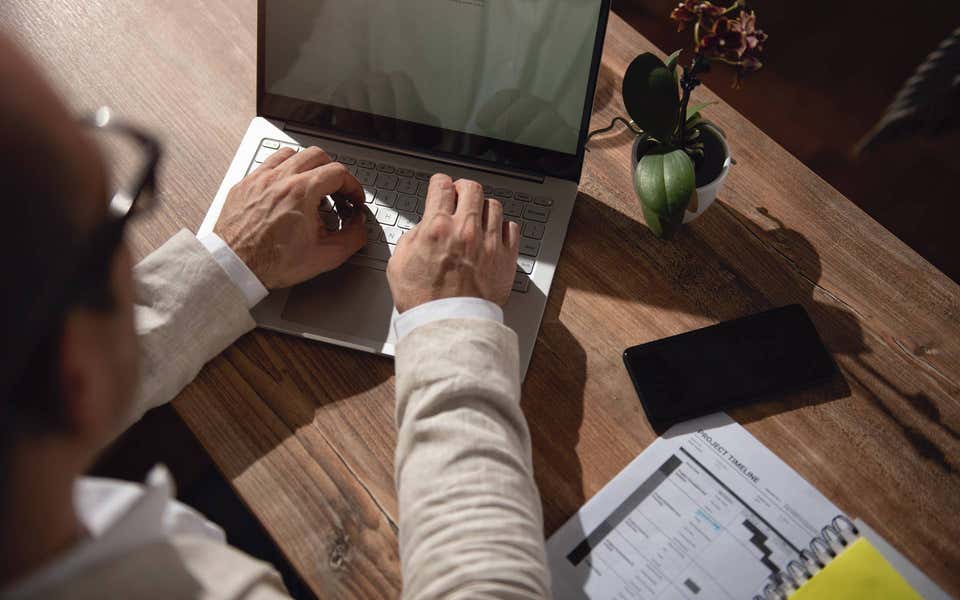 MoV: maximize value for your organization
MoV (Management of Value) is a collection of principles, processes, and techniques that will help your organization to optimize the benefits of your portfolios, programmes, and projects.
It combines with PRINCE2®, MoP®, MSP®, and M_o_R® and aligns with your strategic objectives to manage value for your organization, customers, and stakeholders.
The MoV guidance explains how to use resources as efficiently and effectively as possible. At the portfolio level, it sets the agenda for the projects and programmes that will deliver your objectives. The agenda then defines the projects that will be undertaken to achieve your required outcomes.
The result is increased value, including significant monetary and non-monetary benefits for your organization.
Key benefits
Help organizations use a successful, proven methodology to supplement their current management practices
Used as a 'how to' guide for value management
Increase the value you deliver and make better use of resources
Provide a method, supported by techniques, for allocating funds as effectively as possible
Clarify the best way to respond to both external and internal influences.
MoV Foundation
The Foundation certification will give you sufficient knowledge and understanding of the MoV guidance to contribute effectively to value management activities and explain MoV to others. The Foundation certification is a pre-requisite for the Practitioner certification.
See the MoV Foundation page for more information.
MoV Practitioner
The Practitioner certification allows you to demonstrate an understanding of how to apply and tailor the MoV guidance and to analyse portfolio data, documentation and roles. You will be able to advise on the implementation of appropriate practices and techniques in a real world situation.
See the MoV Practitioner page for more information.
Examination Languages
The MoV Foundation and Practitioner examinations are available in the following languages:
Danish (Foundation only)
English.