MSP®: Managing Successful Programmes
The go-to guidance and certification for programme managers, business change managers, and aspiring project managers.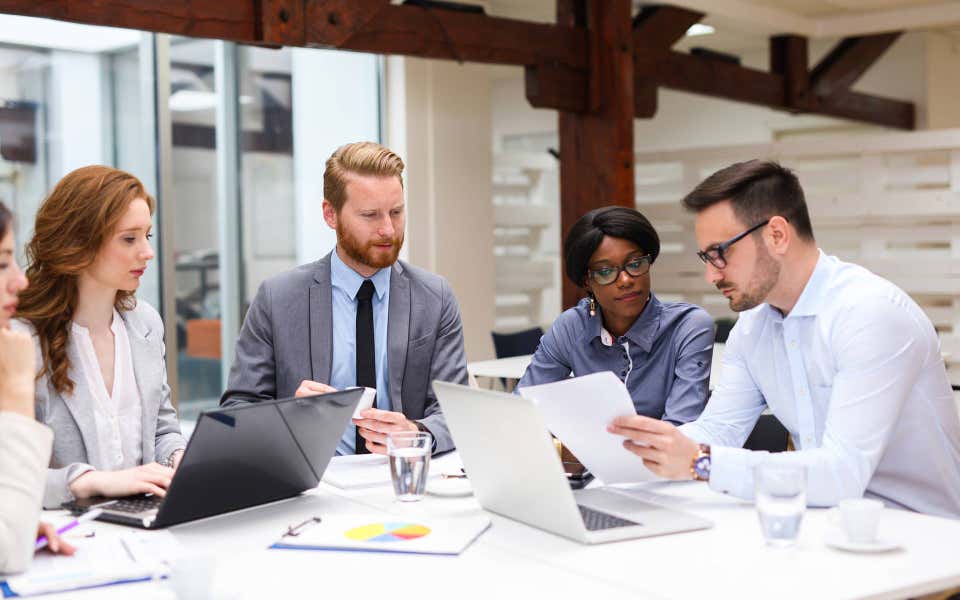 What is MSP 5th Edition?
MSP (Managing Successful Programmes), 5th edition is an established best practice programme management framework, designed to align programmes and projects to organizational strategy and enable enterprise agility. MSP focuses on the delivery of outcomes of benefit, while mitigating risk and actively engaging stakeholders.
MSP consists of a set of principles, themes, and processes that provide a clear roadmap for the programme lifecycle, including larger, more strategic, complex, or multiple projects.
The principles represent the characteristics of a successful programme.
The governance themes allow organizations to put the right leadership, organizational structures, and controls in place.
The processes provide a route through the lifecycle of a programme to deliver the new capability and desired outcomes.
Benefits
Organization
step-by-step guidance for managing complexity and resources
aligns projects and programmes to organizational strategy
deliver strategic programmes and multiple projects to realize benefits.
Individual
certification validates your programme management knowledge and professional expertise
internationally recognized certification
career progression for aspiring senior project, programme, and business change managers.
My MSP
Subscribe to My MSP and access content, templates, toolkits and best practice guidance to help you succeed in your profession. You can benefit from resources including:
MSP Foundation and Practitioner Exam Guidance Videos
MSP Healthcheck
MSP Digital Badge.
MSP Levels
The MSP certification pathway has two levels, MSP Foundation and MSP Practitioner. They combine to give a thorough understanding of the MSP framework and its application in the real world environment:
MSP Foundation gives you the fundamentals of the framework, enabling you to embed MSP within your day-to-day work practices
MSP Practitioner builds on MSP Foundation. It gives you the analytical tools to think strategically as a successful programme manager.
For more information about the previous version of MSP, see our MSP 4th edition section.
Taking the MSP Exams
There are two ways to gain your MSP certification:
Attend a training course with an accredited training organization, which will include the exam as part of the course
self-study using the core manual, then book an exam directly with PeopleCert, our examination institute partner.
Training costs
Axelos is not a training organization or examination institute. Prices for training courses and exams are set by our partners.
Prerequisites
Before sitting the Practitioner exam, you must first pass Foundation.