PRINCE2 Agile
®
Successfully deliver projects using agile techniques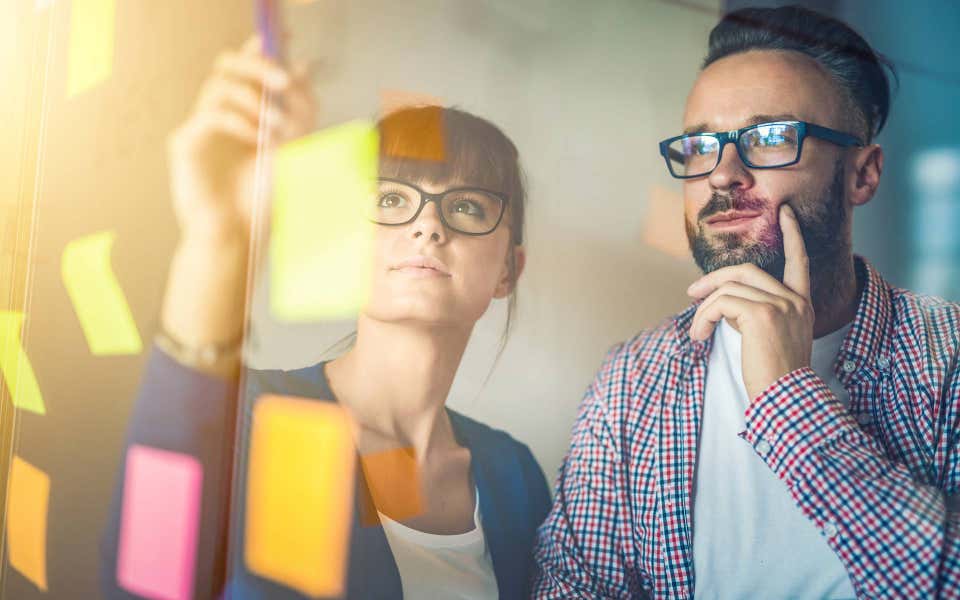 PRINCE2 Agile Foundation and PRINCE2 Agile Practitioner
PRINCE2 Agile® blends the flexibility and responsiveness of agile with the defined governance of PRINCE2®. The training and certification is delivered at two levels:
PRINCE2 Agile Foundation provides the fundamentals of the PRINCE2 method so you can embed PRINCE2 Agile into your day-to-day work practices, testing knowledge of PRINCE2 governance requirements, agile concepts and techniques and the interface between them.
PRINCE2 Agile Practitioner takes the knowledge acquired at Foundation level and applies it to the workplace, using real-world management examples.
See our What is Agile Project management? page for more information about how agile methods can be incorporated into project management approaches and how PRINCE2 Agile supports this.
PRINCE2 Agile and PRINCE2
If you have already passed PRINCE2 Foundation you may go directly to PRINCE2 Agile Practitioner, if you choose.
PRINCE2 Agile certification
PRINCE2 Agile is supported by a vocational certification that is recognized by organizations and businesses around the world.
Training
PRINCE2 Agile training courses are run by accredited training organizations. Use our training search to find a training provider.
PeopleCert
Axelos works closely with our certification partner, PeopleCert, to manage and accredit the PRINCE2 Agile certification, often in conjunction with our accredited training partners.
Please note: Axelos is not a training organization or exam body. Prices for training courses and exams are set by our partners, and will vary.