Licensing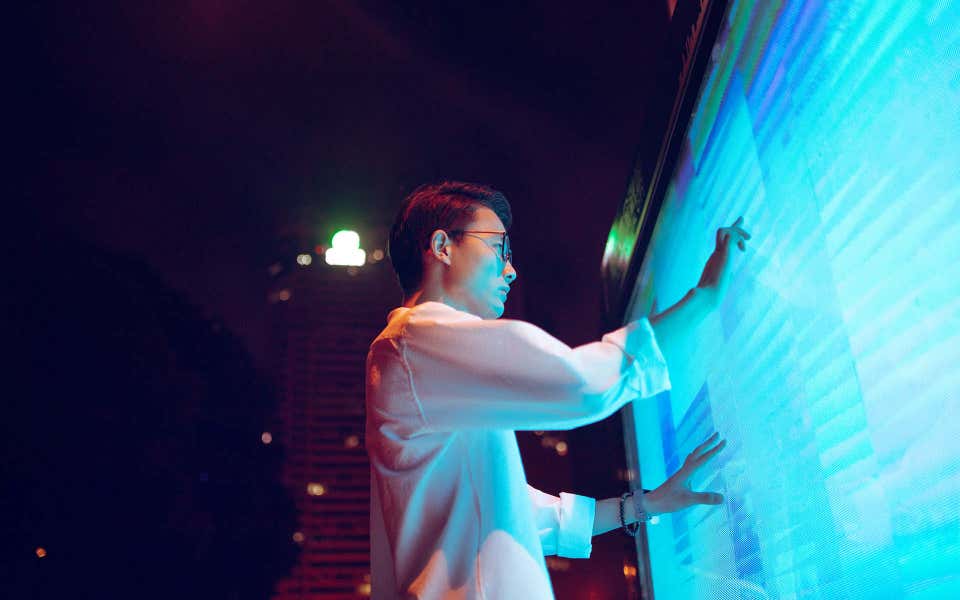 Licensing
The intellectual property (IP) of the Axelos Global Best Practice portfolio is owned by Axelos Limited (Axelos).
Axelos' IP includes copyright (including text, diagrams and content from the global best practice portfolio publications) and trade marks (including logos and product word marks, e.g. ITIL® and PRINCE2®).
In order to protect and promote our IP, Axelos has developed a policy to license its use and to prevent infringement.